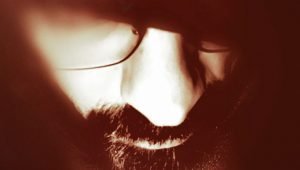 Lion Vega's dream of making music stopped in 1998, with the advent of having a job, having a family, needing money, and no time left between any of these things. During the period leading up to 2006, Vega found a few moments ...
The scene opens to the midnight skyline of a neon city while Slick Sax's saxophone blows like a whirling cool breeze through the balmy summer air, muting the buzzing fluorescent signs that clamor for attention. All the while,...
DJ Megzz is a 24 year old DJ/Producer from Raleigh NC, who produces EDM, House, and Dance music. Megzz started making music after struggling with depression and anxiety. After a thirty day rehab stay Megzz found his love for m...
"Monday Sunshine", a 3-track single by Mrs. X, is now available for downloading and streaming on all major digital stores. The track is the next single by singer-songwriter Mrs. X to be released by PR Delft Music! a...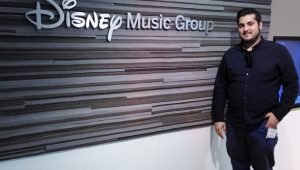 "Nothin Right" by Wolvo is a massive pop dance banger with singer DAYVID on vocals. The lyrics as well as the melodic voice have quite an eclectic effect against the backdrop of the growling synths. DAYVID sings like an ins...
Rod Carrillo head of A & R and production for the label Carrillo Music which has charted over 50 tracks on the Billboard and Radio charts since its inception in 2008 is also an artist in his own right and has released his l...
To run through Maverick Hill's curriculum would take a couple of pages suffice to say Hill was the former Promotions Manager at Prince's Los Angeles "Grand Slam" Nightclub. He is acquainted with several celebrities ...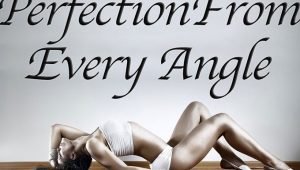 Sarantos has released "Perfection From Every Angle" a new song and music video for the hot Chicago summer. It is the sort of thing that makes you want to sing and dance along, which in my case tends to annoy anyone within e...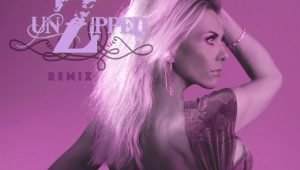 The new EP "Unzipped Remix" by Anne Marie Bush hit the clubs on June 24th, 2016. This is the 3rd release from Anne Marie's trilogy album – the first EP was the smooth RnB Collection, the second was the Club Collection, ...
18 year old Jennifer Torrejon aka JGrace hails from Los Angeles, CA. Jennifer grew up embracing her Peruvian and Honduran heritage but living the American cultural dream. She was exposed to both singing and dancing, by her pare...