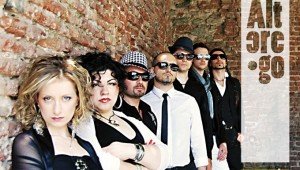 Alterego Vibe was conceived in 2010, and originally started its journey in Italy as a bunch of close friends and musicians from the local live scene, who intended to create a collective that mixed their common funk-soul roots a...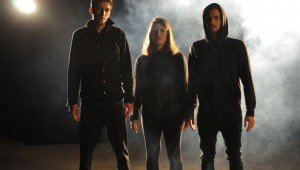 Dance-Pop Israeli sensation, E&U, releases Pieces, featuring Mor Polanuer. This unique collaboration features a variety of artists, who have worked together on this EDM Dance-Pop Project. The mix of a tasty electronic beat ...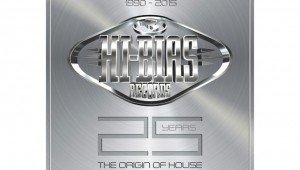 For an independent label to survive twenty-five years in the volatile world of the music industry is an impressive feat. But Hi-Bias hasn't just survived, it has thrived. And that is an achievement worthy of serious celebrati...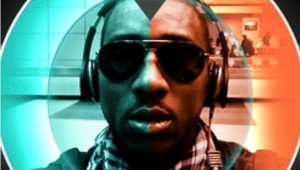 A keen basketball player for most of his youth, DJ-producer Princeloo Alexandre, aka 'Princeloo' is known for his compositions revolving around electronic dance music -deep house, old school, and hip-hop genres. Due to his ...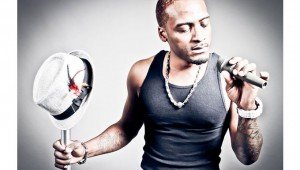 Chicago was his birthplace, and he also spent time on the West Coast, but Atlanta, Georgia was the place vibrant performer Nu-Man blossomed into a distinctive, compelling singer/songwriter. Once his family relocated to the loca...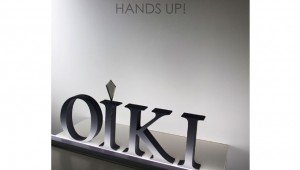 If you enjoy listening to anything within the EDM genre, then you will most likely love "Hands Up!", the latest release by Miami producer Oiki. I honestly had never heard of Oiki until seeing the zany music video on Youtube...
Meet Valerie Lynn… An eclectic pop artist who likes to sing it like it is with an unwavering confidence in who she is both on and off the stage and a commitment to always speak, write and sing the truth. Since she started rec...
Septimius the Great is an award winning, multi-faceted entertainer and creative innovator. Septimius began as a performing artist in 1997 and that was when the former runway model realized his passion for music and singing. He...
Nutronic is an electronic music outfit and studio project consisting of Anglo-American duo, Jeremy Strickland and Nick Dyson. Their eclectic blend of styles and genres give Nutronic its diverse sound. On "Seekers", ...
Within only two summers J Marie has been featured on "BET's Blaze the Stage", one the largest festivals, AFRAM, with over 40,000 in attendance, shared numerous stages throughout the Tri-state such as National Mall of Wash...