La Jungla by Ralphi Rosario ft. Julissa Veloz is everything that you would expect from someone like Ralphi Rosario (and that is the ultimate compliment!). It is a well thought out, flawlessly mixed journey of a great dance trac...
MACY "Love is Gone" featuring Kerry Reeve is out on 99 WAVES Records, an Italian independent EDM label, specialized in releasing high quality dance music. MACY delivers the richest elements of today's most coveted s...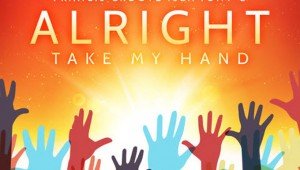 Francis Groove was born and raised in Brussels, Belgium. He started out as a turnta​blist, fusing rare groove R&B, Hip-hop and breakbeats. Groove started getting into electro music after his first trip to US at the age o...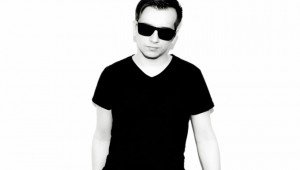 Deep System (known previously as Andrei S.) got his start as a club emcee and hip-hop artist, at the tender age of 16.  His passion for music comes from an earlier age when he discovered his father's old Dj equipment tools...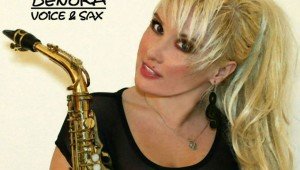 Denora is international singer and saxophonist, performing live music shows in Italy, France, and worldwide. The repertoire of Denora's show includes jazz, soul, funk, blues, electronic and pop styles, as well as her own ...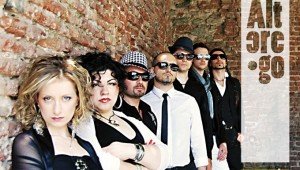 Alterego Vibe was conceived in 2010, and originally started its journey in Italy as a bunch of close friends and musicians from the local live scene, who intended to create a collective that mixed their common funk-soul roots a...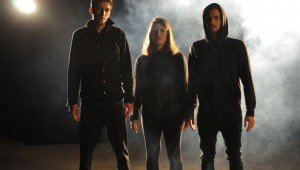 Dance-Pop Israeli sensation, E&U, releases Pieces, featuring Mor Polanuer. This unique collaboration features a variety of artists, who have worked together on this EDM Dance-Pop Project. The mix of a tasty electronic beat ...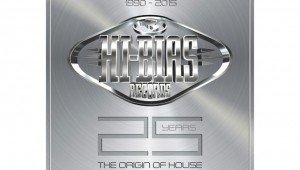 For an independent label to survive twenty-five years in the volatile world of the music industry is an impressive feat. But Hi-Bias hasn't just survived, it has thrived. And that is an achievement worthy of serious celebrati...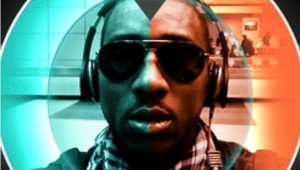 A keen basketball player for most of his youth, DJ-producer Princeloo Alexandre, aka 'Princeloo' is known for his compositions revolving around electronic dance music -deep house, old school, and hip-hop genres. Due to his ...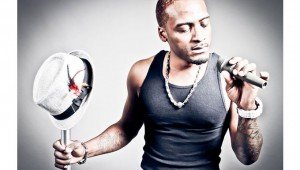 Chicago was his birthplace, and he also spent time on the West Coast, but Atlanta, Georgia was the place vibrant performer Nu-Man blossomed into a distinctive, compelling singer/songwriter. Once his family relocated to the loca...