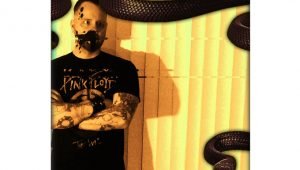 Those of us who are fans of the Cleveland founded band, Vessel Decimal, might occasionally wonder why they aren't more popular. Well, the answer is simple, and it says a lot about the culture in which we live. Vessel Deci...
While Johnathan|Christian were working on their latest album, a former middle schoolmate of Johnathan Mooneys, Henry Vaccaro Jr., proposed a collaboration with a family member of a very special musical clan. "My father wa...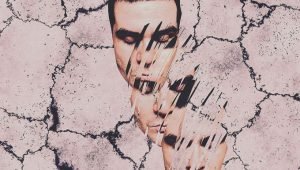 With such a wealth of personal experience to draw from,  DAV!D (David Castillo) and his trustworthy computer CLARA will never be short of lyrical inspiration for his songs, the beating heart of both of them having already be...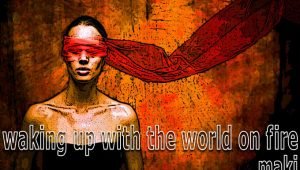 The world is a fragmented place, with fear and hate giving rise to isolationist movements around the globe and huge portions of the population turning inward rather than outward towards each other. As such waves of bigotry spre...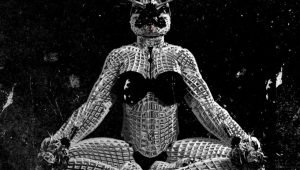 Digital Down is located in central Arkansas and consists of sole member, Melville Bragg. Melville started his professional career in late 2015 with the release of the first EP entitled "Incunabula". Melville has since place...
Enzo Sprigg is a creative electronic singer-songwriter, as well as a visual artist who illustrates his own album covers, creates the costumes in his videos and has even hand drawn and animated videos for his songs. Sprigg has j...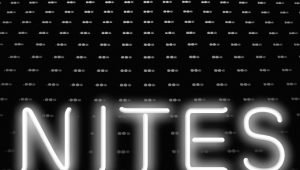 Initially a solo experiment for San Francisco singer-songwriter Adam Brookes (Dangermaker), NITES brings minimal electronic and hip-hop influenced ideas together into what he calls late nite pop. Using mostly 808 & 909 drum...