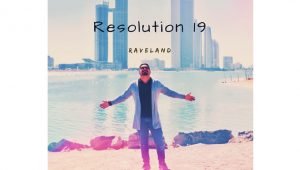 Electronic dance music producer and DJ, Raveland, goes independent with his latest progressive house single Resolution 19. After releasing 4 singles with the music giant Universal Music MENA in 2017 and 2018, the electronic dan...
P Tee Money is an English DJ/EDM, Electronic Artist; a royal descendant of Nigeria bloodline was born in London, England and studied Aeronautical Engineering in the military. He discovered his passion for music at a very young ...
The dance pop song, DJ, on the EP entitled DJ is full of excitement and delight! An upbeat, feel-good song to dance to, exercise to or merely listen to as you're driving local or on a road trip needing a few tracks to keep yo...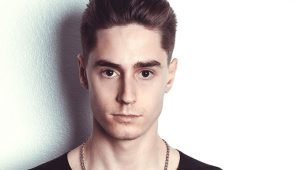 Although only a couple of years into a career as a DJ and producer, Prilho has quickly become one to watch on the EDM scene, not only in his native Portugal but across the European dance scene as a whole. "Stay" is a song w...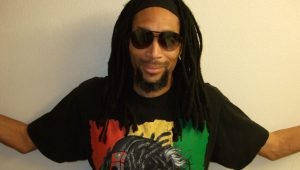 Yahru El Guru Dj (YEGDJ) born in Walnut Creek, California is a House, Tribal House, Reggae, and Dub-Stepping Dj who has shared stages and Dj booths with, The Wailers, Mad Professor, Collie Buds, DJ Peanut Butter Wolf, and Israe...
Santa Barbara-based DJ and producer Underbelly has released his three-track EP "Ripple". Most B-rate DJ/Producers can string together a bunch of tunes, make it sound like a chop shop and sell records. But very few can mak...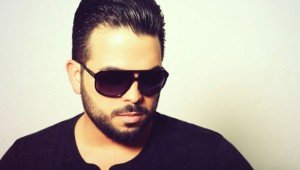 Shane Arix, an Iranian-American EDM DJ, remixer and a record producer, recently launched his debut single titled "I Need Rehab" which is now available on iTunes and all other online stores. The Los Angeles based artist, is ...
Dechard (born 21 July 1989), is a producer, dj and sound designer, born and raised in Italy with Belgian origins. He usually works on modular sounds and his vibe is vintage yet also modern. He always manages to keep his tracks ...
Cameo, an uplifting single, spotlights K3vin Envoy's creative blends of synths and rhythm and inspires a journey with an uncanny flavor of high energy flow.  The fast track movement reeves up, drops, changes and excites the ...