Posts Tagged 'Dominican Republic'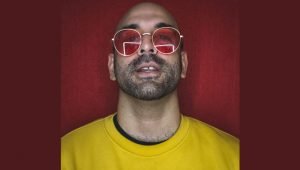 MOSHUP is a recording artist/producer originally from Dominican Republic. With years of world touring arenas, collaborations and productions for award winning artists, MOSHUP releases his first single as a solo artist entitled ...
M.I.T. IN NYC * JUDY VARGAS & TEAM WE• ARE • DR • LIVE present the #1 Urban Event in Punta Cana and the SEXIEST VENUES in DOMINICAN REPUBLIC MEMORIAL DAY WEEKEND 2017 6 FABULOUS DAYS & 5 LUXURIOUS NIGHTS, 10 CITIE...