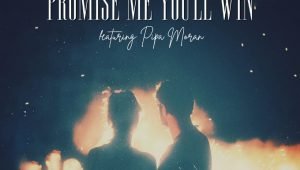 Spirit Swords is the pseudonym for the multimedia art project created by Zebulun Lego. Zebulun, who has produced music for over a decade, is a music & art producer from Gallitzin, Pennsylvania. He works with musicians, grap...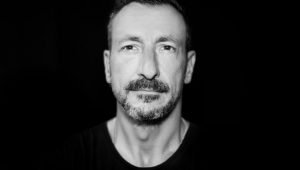 The latest installment in the critically acclaimed Italian- based producer DAN:ROS' illustrious catalog of pioneering and innovative house music, is the track "Erotica Bay" ft. Vaanya Diva. With passionate mission to make...
ROMBE4T's relentless passion for music continues to blossom as he prepares for the release of his new Feel Me EP. As a deejay and producer, he has gained a reputation for what many music enthusiasts like to call "feel good ...
Tommy Capretto is a house music DJ and Producer from the greater Philadelphia area. After launching his career in 2006, things moved to the next level in 2015 when Capretto accumulated releases via leading record labels, Univer...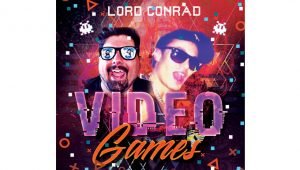 Constantly reinventing and discovering new, uncharted territories, multi-talented DJ, Songwriter, Dancer, Model, and Producer and Videogame lover from Milan (Italy) – Lord Conrad keeps churning out EDM hits. He has contin...
Dance music producer, DJ, remixer and record label boss Rod Carrillo, based in Phoenix, Arizona, is ready to drop his latest album, "Los Sonidos" on May 17th. The set of 10 tracks features Terri B!, Lisa Williams, Ralphi Ro...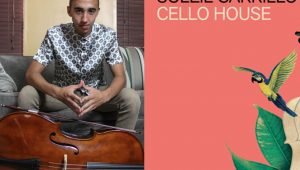 Born and raised in Phoenix, Arizona, Soleil Carrillo started playing the cello at the age of eight years old. Currently finishing up his secondary studies, Soleil holds positions in two orchestras plus regularly collaborates wi...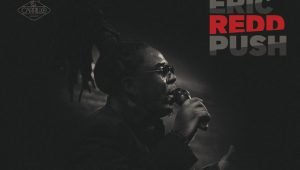 Eric Redd began on Soul Train and has parlayed his initial success as a teen-age regular on the show into a four-decade career that includes the 2017 club hit, "Right Time" and the 2010 club hit "Breathe". R...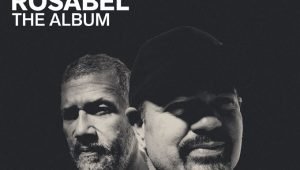 ROSABEL the DJ duo consisting of Ralphi Rosario and Abel Aguilera met in 1989 during the Winter Music Conference in Miami. For the better part of 25 years the two have been generating dance hits, and more recently, tag-team DJi...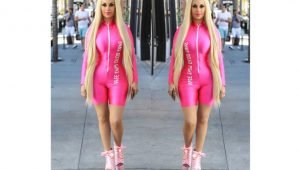 Love it or hate it, you cannot deny that Plastics of Hollywood are gaining traction and making serious waves in the entertainment industry. Spearheaded by Los Angeles, California, Talent manager and producer Marcela Iglesias, t...