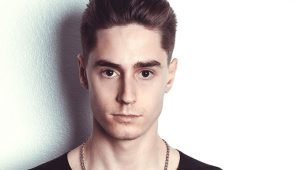 Although only a couple of years into a career as a DJ and producer, Prilho has quickly become one to watch on the EDM scene, not only in his native Portugal but across the European dance scene as a whole. "Stay" is a song w...
Founded in the UK by dance music veteran Gary Louca, Deltiimo is a Portsmouth UK founded musical production and song writing team that specializes in releasing uplifting dance pop anthems. Deltiimo have collaborated with Bradon...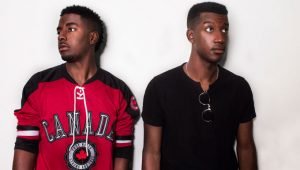 Boston-based, but Pittsburg, PA, born and raised, brothers Rome Alexander and Rederic form the musical project The Keymakers. Individually, the boys have been making music for as long as they can remember, but have been working...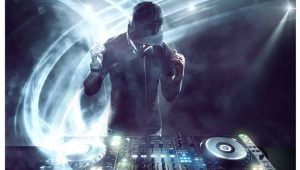 If you listen to electronic music, even if you don't listen to what is colloquially dubbed as electro-soul or electro-funk, chances are that you've at least heard of it. These are sub-genre that are hard to label. They're...
Some songs are so immersive, provocative, and seductive that you can't just listen to the music. Your entire body reacts to the haunting, throbbing beat and the visual lyrics set your mind racing with imagination. Music has t...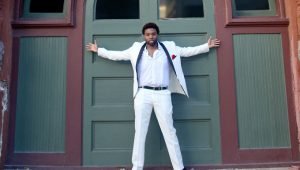 Martell Lacey is a pop, R&B and soul singer, songwriter and actor from Houston. His early roots were in gospel and he cites artist like Michael & Janet Jackson, Stevie Wonder, Whitney Houston and Luther Vandross as his ...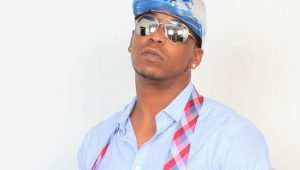 J Chamberlain formally known as (Renzer II/ RII) is an American EDM, Electronic Pop, House, Progressive, Producer/Composer/ Artist from Texas signed to Affluent/ Orchard Sony & music licensing with Skybound Entertainment &a...
Originally from a small town in Mexico, TLUXX is an EDM DJ/Producer currently based out of Los Angeles. When in 2012, a health scare forced him to give up his dream of a career in major league baseball, he turned towards music ...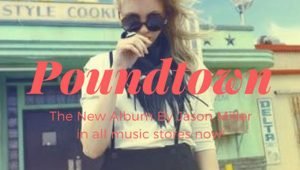 "Poundtown" is a beautifully composed album that probably marks a defining moment in Jason Miller's career. He has a sound that has developed far beyond the type of music that is simply suitable for a DJ set. There is muc...
Giorgio Hofmann is a recording artist and model who splits his time between Milan, Barcelona and Los Angeles. Giorgio started composing and producing his own music at age 15. Giorgio's first hit 'I Don't Care' garnered ...