Rod Carrillo head of A & R and production for the label Carrillo Music which has charted over 50 tracks on the Billboard and Radio charts since its inception in 2008 is also an artist in his own right and has released his l...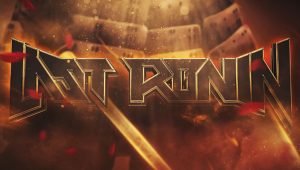 Last Ronin has been blowing up all over the place. He has a unique style that combines melodic Pop vocals with some of the best produced Dubstep around. When he released his 4-track EP "Incognito" during 2015, I quickly to...
Mflux & The Bass Rangers new album out NOW: #electro #electronica #edm #inditronica #country #newalbum #fun
On September 28, 2016, Atlanta based, AJ Ghent Band released their newest single since their last project, Live at Terminal West (Blue Corn Music). Love Me No Mo' is an upbeat, indie rock song grounded in the blues, spri...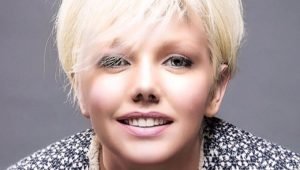 Correigh has been singing and writing songs with her two sisters for as long as she can remember. After studying musical theatre in 6th form, she made the natural progression and joined a band and then another band and then…i...
Dru Paris is one of the newer urban artists emerging from the streets of NYC. Inspired by the death of his brother a few years ago, Paris released the highly anticipated EP 'Prolific' dedicated to him. Since its inc...
To run through Maverick Hill's curriculum would take a couple of pages suffice to say Hill was the former Promotions Manager at Prince's Los Angeles "Grand Slam" Nightclub. He is acquainted with several celebrities ...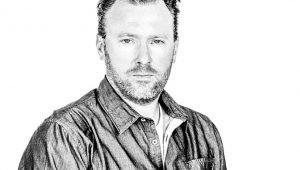 All the 30 plus years of Jamie C's musical legacy can be discovered through the opening two tracks on Jamie's album, entitled "Time For A Change". Track one, "Falling For You", jumps out of the box all smothered in ...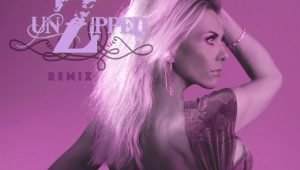 The new EP "Unzipped Remix" by Anne Marie Bush hit the clubs on June 24th, 2016. This is the 3rd release from Anne Marie's trilogy album – the first EP was the smooth RnB Collection, the second was the Club Collection, ...
Since the age of four, Vango, born as Anthony Alexander, was listening to great artists such as Vivaldi, Pink Floyd, Vangelis, Jean Michel Jarre, Gary Moore, Queen, Michael Jackson and so on, who later became idols and source...