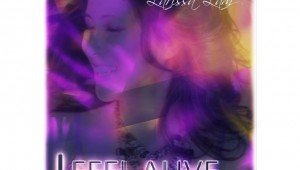 "I FEEL ALIVE" DEBUT SINGLE FROM FORTHCOMING ALBUM LOVE & DISCOVERY Famed Michael Jackson Photographer Harrison Funk Is Cinematographer For Video Larissa To Perform at Unify LA June 21 at Los Angeles Staples Cen...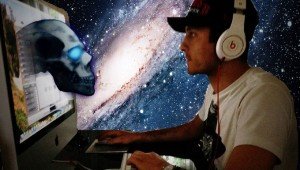 Skullytron, born Loreto Carlone, grew up with video games and circuit boards, while his dad played keyboards and his mum is a painter. Since a kid he loved listening to electronic music from his father's collection. Skullytr...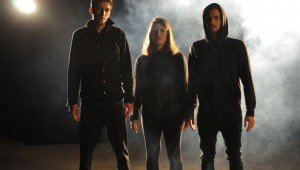 Dance-Pop Israeli sensation, E&U, releases Pieces, featuring Mor Polanuer. This unique collaboration features a variety of artists, who have worked together on this EDM Dance-Pop Project. The mix of a tasty electronic beat ...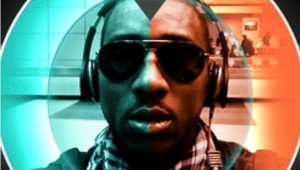 A keen basketball player for most of his youth, DJ-producer Princeloo Alexandre, aka 'Princeloo' is known for his compositions revolving around electronic dance music -deep house, old school, and hip-hop genres. Due to his ...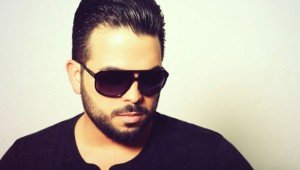 Shane Arix, an Iranian-American EDM DJ, remixer and a record producer, recently launched his debut single titled "I Need Rehab" which is now available on iTunes and all other online stores. The Los Angeles based artist, is ...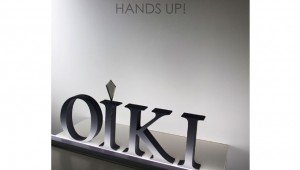 If you enjoy listening to anything within the EDM genre, then you will most likely love "Hands Up!", the latest release by Miami producer Oiki. I honestly had never heard of Oiki until seeing the zany music video on Youtube...
BogglesWorth is an Electronic Music Producer from Southern California. Using digital/analog synths with earth shattering beats, he creates a unique underground sound. Not a fan of genre, he believes music is a form of art, let ...
Move Away-0001 stands out on its own as single that perfectly showcases Luke Helmond's talents. A dramatic piece that spins an image of space vistas into your head, the tone is epic and relaxed. But before you get yourself to...
Aixelie, the UK based fruitarian singer-songwriter and beatmaker premiered the official music video for her new single "Make Up Tonight". The song is off her self-titled EP that will be released on iTunes soon. The whole EP...
K3vin Envoy releases his new single, Above & Beyond.  Above & Beyond pumps a catchy melody and creative synths setting for a lighthearted tone with a high "altitude" of fun.  Something about this song is so uplift...