Thomas Bisdee aka Kissy Sell Out, born in Huntingdon, Cambridgeshire, England, is a British/Canadian DJ, producer, graphic designer. Kissy Sell Out gained notability in 2006 for his eccentric electro productions and ener...
Alexis Salgado is a Cuban American singer that hails from Miami, Florida. Alexis began singing at the age of three. At the age of 8, Alexis started to write her own songs. It was then her parents knew she would become a singer ...
The brainchild of Dj-Producer Matt Kye and vocalist Alec Sun Drae, AM2PM has 30 years of collective experience in the Club industry. They are a production duo, remix outfit, a club LIVE ACT and hosts of weekly radio show HOUSE ...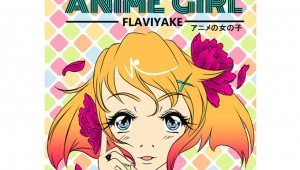 Flaviyake [flah-vee-uh-ke] is a Pop singer and songwriter. The Grammy Recording Academy and NARIP member started her musical career by studying the flute and piano at the Sergey Rachmaninov School of Music in Chișinău, Mold...
Italian singer and saxophonist, DENORA, is presenting her brand new dance single, "All Out".  8 versions of the song now available in one LP! There's the classic version of "All Out", featuring American rapper We...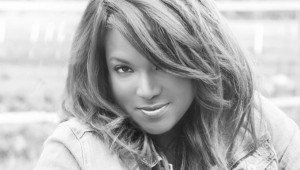 I've been playing, producing, promoting and reviewing music longer than I care to remember. I know what it takes to make music and I know what it is like to have critics acclaim…or slam it. So each time I'm presented with...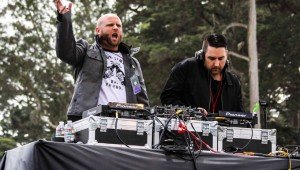 GZRUS (pronounced like Toyrs R Us but with a G'd up twist). San Francisco DJs and producers Trevor Simpson and Kosplay joined forces for what initially was a G House project. Their first project was an official remix for ...
Los Angeles, CA–  As the summer is now in full swing, 1440 Entertainment, a Los Angeles based music management and independent label, drops a sizzling new single, "Mi Treasure", by Trinidad & Tobago native, NeepZ...
Lisa Williams has released her first solo project "Junk", under the Carrillo Music label, after securing a Billboard Top 25 position with "Awake" in a collaborative work with Grammy nominated House legend Eddie Amador, ...
La Jungla by Ralphi Rosario ft. Julissa Veloz is everything that you would expect from someone like Ralphi Rosario (and that is the ultimate compliment!). It is a well thought out, flawlessly mixed journey of a great dance trac...