Posts Tagged 'Electronic'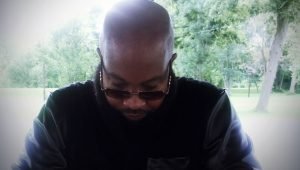 J Tizzle's sound connects with our primal impulses while indulging our yearning for the technological. Synthy, bass-driven melodies with dark heavy beats, sometimes intertwined with samples, etch out tracks that are full of r...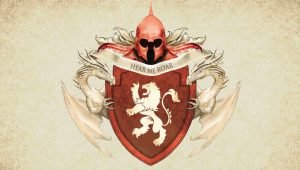 Lake of the Lion is the brand name and moniker for Luxembourg music composer and producer, Daniel Kohnen, who is steadily building up his catalog and increasing his fan-base with regular new releases. In recent years, ambient i...
The names Chirag Shah, Prasham Deliwala and Melvin Saldana may in themselves not ring a familiar bell in your ear right now. Probably, neither will the moniker '3 Phase', nor their 6 track self-titled EP. It's logical, it...
Get Adam is a rapper, songwriter, and producer from Avondale, AZ who has recently released his latest single, entitled "Something" ft. Rrr Pow, a talented and soulful female singer. The track is ideal to be played at an int...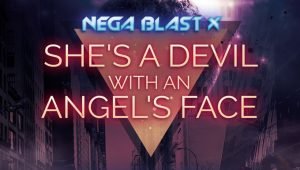 Nega Blast X is a trance techno industrial music project formed in 2010 by music producer Dominic R. Daniels. He is many things, but he is no copycat. Daniels is still a skilled arranger of synthesized sounds who usually dabble...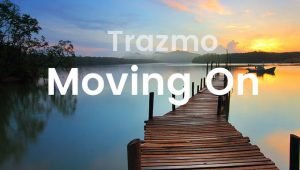 Twenty-nine year-old Trazmo is an up-an-coming French artist. Specializing in electronic genres, the producer has been making music for 10 years now. His latest offering is the Tropical House track, "Moving On", out via the...
The album, "Stand Up" sits waiting like cream inside an éclair. Most tracks are like immaculate shells that are waiting to expose themselves with the magnetism of the right artistic match. The same is true of the best song...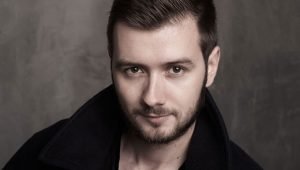 Can someone please explain how it is possible for people to not love trance music? Trance is one of my favorite types of electronic music because it is the most transporting to me. Trance is able to break down tracks into deep ...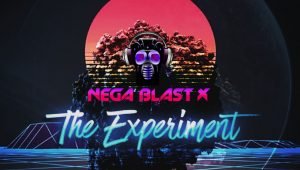 There's really no words to describe the sound of Nega Blast X. The Burbank music arranger, author and digital artist, Dominic R Daniels, sole proprietor of the Nega Blast X project, is in a realm of his own and hardly ma...
Beats aren't gendered. So why are we still in the dark ages when it comes to gender equality in the music studio? Women represent less than 5% of music producers and engineers. Yes, the music industry—like every industr...