Posts Tagged 'Electronic'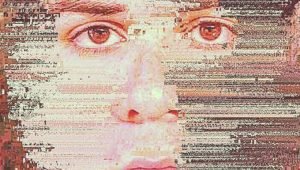 A new DAV!D&CLARA release is always a highly anticipated, and unpredictable, musical event. The duo (yes, duo. One may be a human, and the other a computer, but they operate like a duo) generally stay within the lines of me...
During January of 2017, real-life brothers Darren (Keyboard, Drums) and Michael (Guitar, Vocals) an American music duo project that goes by the name of DasMeter, dropped their critically acclaimed 13 track album "Evoluti...
BASSEAH (Deniz B. Turan) is an alumni of the Berklee College of Music in Boston with a focus on composing and producing interactive music for video games, and is originally from Istanbul, Turkey. His artistic emphasis is on ri...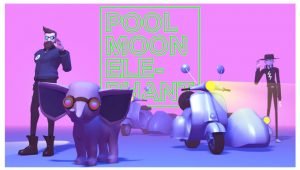 In the last 6 or 7 years electronic dance music has turned into an even bigger monster. Avicii dominated Spotify, David Guetta headlined festivals, and Calvin Harris is one of the world's highest-paid performers. It means...
Norwegian Independent producer Mattias Gillis Winge Rudh better known as MoEoStAr, played the clarinet and saxophone in various bands while growing up. He started producing in the 1990s, but gave it up while pursuing an enginee...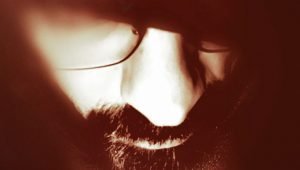 Lion Vega's dream of making music stopped in 1998, with the advent of having a job, having a family, needing money, and no time left between any of these things. During the period leading up to 2006, Vega found a few moments ...
Minneapolis collective Emerald Suspension is the experimental art collective that combined stock market and economic data to make experimental music on their album, "Playing the Market".  Their creative spirit now takes o...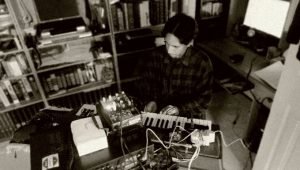 Irfan Azam, alias Anomalous Leaf, is the kind of artist that you think about in terms of scale. There is the sheer size of his songs –  the "Sojourner" mini-suite has a fifteen minute playing time – but also the si...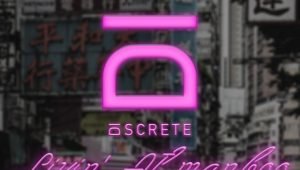 The Stockholm based electronic artist August "Discrete" Ramberg says he grew up knowing that he would be a creator. Being inspired by both new and old electronic music he started writing and producing his own music at fourt...
DJ Megzz is a 24 year old DJ/Producer from Raleigh NC, who produces EDM, House, and Dance music. Megzz started making music after struggling with depression and anxiety. After a thirty day rehab stay Megzz found his love for m...