Posts Tagged 'Electronic'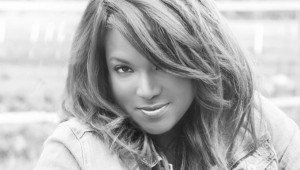 I've been playing, producing, promoting and reviewing music longer than I care to remember. I know what it takes to make music and I know what it is like to have critics acclaim…or slam it. So each time I'm presented with...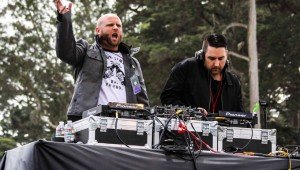 GZRUS (pronounced like Toyrs R Us but with a G'd up twist). San Francisco DJs and producers Trevor Simpson and Kosplay joined forces for what initially was a G House project. Their first project was an official remix for ...
Following a few years in an Urban/Pop duo, and going on to feature on local Hip-Hop and Grime tracks, in 2012 Makala Cheung began her solo artist endeavor, releasing 3 EPs and the album "River". The album featured in Brist...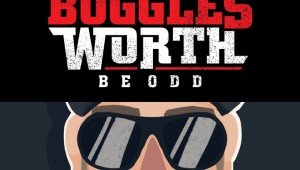 I have thoroughly enjoyed the majority of BogglesWorth's previous works, and his latest release – the "NERVE" Ep – does not disappoint in any way. Every track is easy to listen to. It's one of those producti...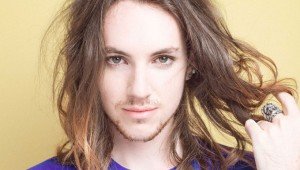 Singer, songwriter, multi-instrumentalist and producer, Lucien Dante, hails from Chicago in the USA, but the turning point in his artistic career took place in Germany, when he was sixteen years old. As sophomore in high school...
MACY "Love is Gone" featuring Kerry Reeve is out on 99 WAVES Records, an Italian independent EDM label, specialized in releasing high quality dance music. MACY delivers the richest elements of today's most coveted s...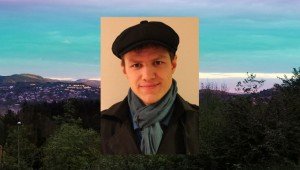 Bass Extractor is the project of Norwegian artist, Fredrik Espedal who plays guitar and piano, although he mainly uses FL Studio 12 to compose his music. Bass Extractor has already released 4 albums and 1 single. Explaining the...
There are a lot of reasons why I love ZUFO. Every single second of each song he records is absolutely enthralling in every way. First off, the lyrics; Zufo always finds a way to express deep thoughts simply, yet so elegantly. I...
Originally from Chicago, Aminita Satori enjoyed a successful career producing soundtracks on major TV ad campaigns, for companies like McDonald's, Budweiser, and Verizon. After a decade in the advertising world, Aminita gre...
Dylan Tauber is an artist, musician, and author, who has been based in NYC, Jerusalem, Miami, a remote island in the south western Pacific, and now in Northern Israel. Tauber has been producing music, artwork, and writing sinc...