Posts Tagged 'Electronic'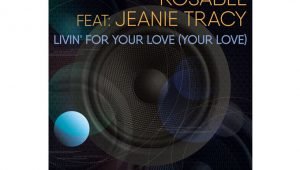 Rosabel is a house music duo consisting of DJs and producers, Ralphi Rosario and Abel Aguilera. Successful solo artists in their own right, the duo have hit top spot on the Hot Dance Music/Club Play chart numerous times...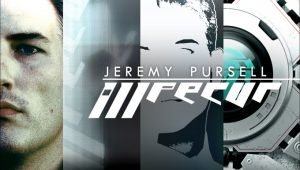 illrecur ['il-ri-'kər] is an American music project and pseudonym, founded in 1997 and adopted by Jeremy Allen Pursell. As its main producer, singer, songwriter, and instrumentalist, Pursell is the only official m...
Freddy Angel, an independent electronic music producer/vocalist, as well as a multimedia fashion blogger, was born in New York City, and grew up living in Miami, Florida where he currently resides. Freddy who studied advance ar...
If you have heard last year's single "Dolls", you at least have an idea what to expect with Rawzilk. He produces music filled with colorful and eerie synth washes, hip-hop flavored beats, and downright ethereal vocals. Ra...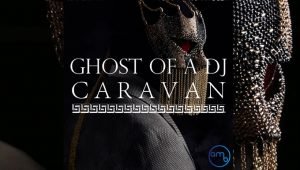 Ghost of a DJ is an electronic music producer, songwriter and DJ. Active as of 2016, with initial releases on the Analog Music Box label, Ghost of a DJ, whose identity remains anonymous behind an intricately designed mask, has ...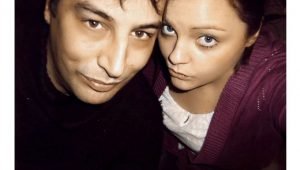 Multiple Akademia Award Winner Erwin Bauwens is a very busy producer indeed. He has written award winning songs for Justyna Stocka, Nathalie Collova and Claudia Van Linden. Bauwens who attended the Schilde/Zoersel Belguim Acad...
Mike Laurence (a.k.a. Punkbot) studied classical voice and jazz saxophone in college, a combo of experiences that he has infused into his dance-friendly electronic music. Mike also builds games such as the online indie sandbox ...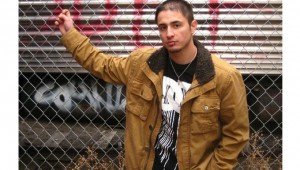 Tricky Mandrake is a solo artist from Casper – Wyoming, who does all his own work for every song. Coming from a rough back ground, music became an escape at 12 years old for him. Tricky experiments with many different sty...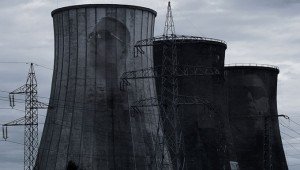 What does an orchestral musician, an accountant, a software developer, and freelancers, have in common with session singers, a guitarist and a clarinet player? Well they all make music together in an alternative industrial type...
Myco is a psychedelic project created by Kyle Henry. The moniker, 'Myco', is the scientific name for fungi. Myco, who has an album coming out this year, believes that we should emulate nature and just like fungi be decentr...