Posts Tagged 'Electronic'
Real-life brothers Darren (Keyboard, Drums) and Michael (Guitar, Vocals) are an American music duo project that goes by the name of DasMeter. Their debut electro-hardcore single "Mercury" was released in late May of 2...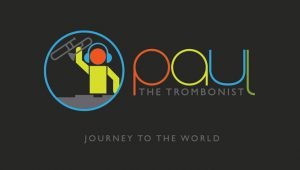 Paul Nowell aka Paul The Trombonist, a child prodigy who has worked with the likes of Aretha Franklin, Noel Gallagher, Frankie Vallie, 10-time Grammy award-winning trumpeter Arturo Sandoval, and Bon Jovi keyboardist David Bryan...
Mannie Cutean started the experimental project 'Norunoua' from the suburbs of Detroit. As a live set started to evolve with an APC and a Maschine, Steve Cotton a longtime friend from grade school, joined in on synth guitar ...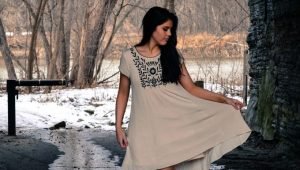 Sixteen year-old Minnesota native, Karah, began writing songs even before hitting her teens, and was accepted into a two year artist development deal that paired her with various music professionals hailing from Minneapolis, Lo...
Working with Grammy award winners Florian Lagatta and Darrell Thorp (Daft Punk, Pharrell, Beck, Radiohead, Charlotte Gainsbourg, Paul McCartney…) in order accomplish his vision; Krysle Lip is a Producer, songwriter, and perf...
A cutting edge dance music company with a focus on amazing house Dj/Producers There are a variety of many record labels across the globe, but there are crucial aspects of what sets them apart from one another.  To be an amazin...
Baum Jr., who has a background in rock, describes his newly invented genre as 'Next-Gen 8-bit', calling upon influence from film scores and game soundtracks of the 1980's.  Baum Jr.'s debuts a double-sided single set f...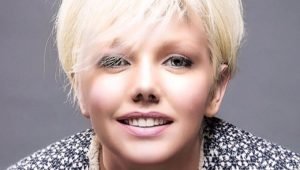 Correigh has been singing and writing songs with her two sisters for as long as she can remember. After studying musical theatre in 6th form, she made the natural progression and joined a band and then another band and then…i...
To run through Maverick Hill's curriculum would take a couple of pages suffice to say Hill was the former Promotions Manager at Prince's Los Angeles "Grand Slam" Nightclub. He is acquainted with several celebrities ...
Santa Barbara-based DJ and producer Underbelly has released his three-track EP "Ripple". Most B-rate DJ/Producers can string together a bunch of tunes, make it sound like a chop shop and sell records. But very few can mak...