Posts Tagged 'Eric Lilivois'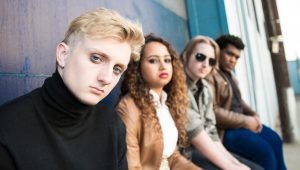 The scarlet letter is meant to be a symbol of shame, a stigma someone bears for a misdeed he or she has committed. The term often refers to public shame forced upon a person as a means of ostracizing him or her. Those branded w...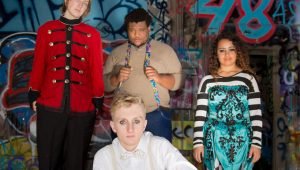 Love Ghost is an alternative rock band from Los Angeles. While young in age (two of them are juniors in high school), these musicians have a genuine and developed grunge rock sound. The band released their first full-length alb...