Posts Tagged 'Experimental'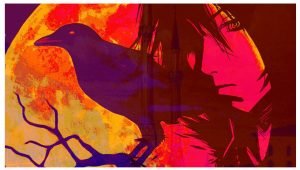 Austin Findley is from the Midwest. Born on August 13th, 1997 to a family from the country, He was raised in small towns around Mid-Missouri. He started learning music theory at age 14, when he began playing with a program call...
Lounge Act Jam is a Portland, Oregon based, multi-genre alternative and experimental project overseen by head honcho Alan Yang, who is originally from Taipei, Taiwan. Alan writes, sings, and plays all instruments, as well as mi...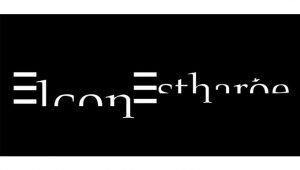 Experimental electronica from a Greek master of the Theremin, no loops or presets are used in the creation of the elconEstharoe sonic environment. The album has already picked up a favorable review in the highly regarded Electr...
illrecur is the moniker used by Jeremy Allen Pursell. The American music project was founded by Pursell, the only official member. Since 1997, thirty-nine instrumental albums have been released. The music explores a wide range ...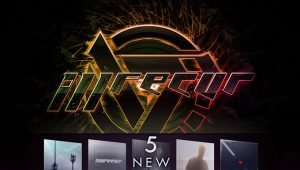 Music is a powerful 'stream of consciousness' enhancer, because it literally lights up both hemispheres of your brain, releasing a constant current of dopamine. The best kind of music for this experience is lyric-free instr...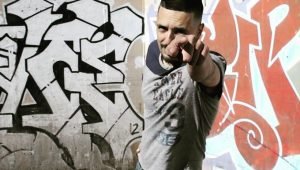 Justin Bacik aka Hefe Heetroc aka Wez Nilez aka 27 SAVAGE was born in Rochester, NY. Hefe Heetroc has been in the underground hip hop game for a long time under various guises. If you haven't heard of him, it's because he r...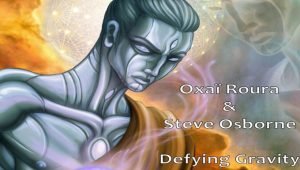 Oxaï Roura is an artist that has meant more and more to me as his eclectic releases come in, his heavenly sonic tapestries have woven themselves into the very core of my being and this new release has once again left me speech...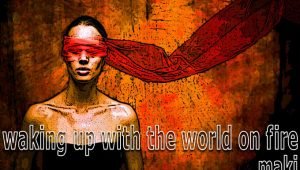 The world is a fragmented place, with fear and hate giving rise to isolationist movements around the globe and huge portions of the population turning inward rather than outward towards each other. As such waves of bigotry spre...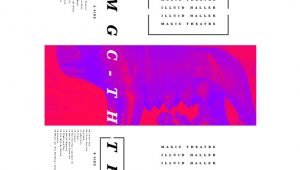 Illuid Haller aka GwangHyeon shows a unique flexibility and verve, a glowing life that drips, melts, and molds around the original sounds to be found on the album, "Magic Theatre". He never competes with his contemporari...
Minneapolis collective Emerald Suspension is the experimental art collective that combined stock market and economic data to make experimental music on their album, "Playing the Market".  Their creative spirit now takes o...