Posts Tagged 'Fallout Shelter Studios'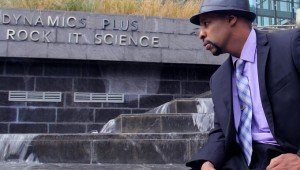 Even if you're totally alienated from rap and hip-hop, "Rock It Science" is extremely hard to resist if there is a musical bone in your body. Dynamics Plus aka Lenzmen, once again displays his fearlessness and...
Lenzmen producer and recording artist Dynamics Plus creates his sonic visions while taking the listener on a journey into the labyrinth of his imagination. It's the inner mechanism of the Mind Action that leads us to a wo...