Born Kenyatta LaPrece Dugans, Flint Michigan's LaPrece Noir, is Hip Hop/R&B artist, songwriter, and music producer. She credits her creativity and artistry to the likes of Nas, Lauryn Hill, and Mary J Blige, among oth...
Taymarion is a 27 yr. old Singer/Songwriter from Mount Olive, NC. The army veteran who started pursuing music at the age of 13, has just become a 2019 Carolina Music Awards Nominee (Best Male R&B). His latest single is enti...
K 3U77 (pronounced as K Buzz) is a multi-talented artist based in the United Kingdom with a global fan reach. A Bachelor's degree holder in automotive engineering, the artist of Nigerian heritage, started out writing poetry, ...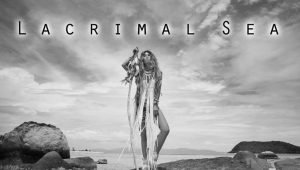 Lacrimal Sea is a musical project that brings together singer (Marcello); Music & Lyrics (Iskar D'Abrel); Producer (Patrick Stateman); Mixing & Mastering (Brent Kolatalo) and artwork by Sergey Gribanov. The name o...
Having lived in New York, Israel, Toronto, and Los Angeles, Adina Korn A/K/A Indigo Chyld is nothing short of a universal storyteller. During her journey she has found her calling as a songwriter and hopes to connect to the sou...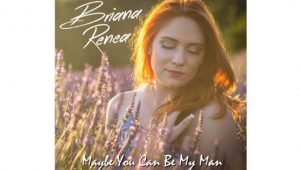 Briana Renea Releases Her New Single and puts her heart on the line while singing about what it takes to be her man. It has become rather customary for her devoted fans to witness Briana Renea in her most fierce and passionate ...
Zilla F. Baby is a Musical artist out of New Jersey, Originally from Hillside, now in Somerville. He is an avid lover of Vans, Classic east coast style, more heavy and prominent with lyrics, and he can also adapt to new soun...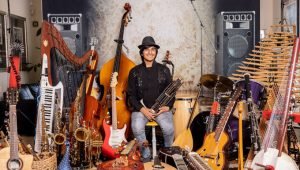 "For Neil Nayyar, the world is filled with symphonies of all the 107 instruments that he has learned to play, as well as his growing expertise in music across a variety of different genres and styles." Elk Grove, California...
 Dawn Duchess drops, "Ready" a new Music Video!  Leave Feedback & catch sneak peeks on New #DuchessMusic by Following @Duchessnation on Twitter! People who like #DuchessMusic can get direct updates by Joinin...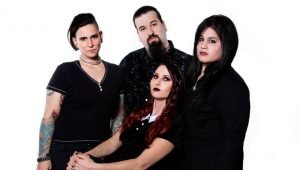 "A suicide is like a pebble in a pond. The waves ripple outward." When someone chooses to end their own life, the people closest to the person are impacted the most, but the devastation tends to ripple out and can affect a ...