Talented music act, kharYsma Arafat NZABA, set to release his new album titled "Des rimes en or" (I'm Back) in December 15 th 2018. kharYsma Arafat NZABA is a talented music act that is gradually taking the music industry...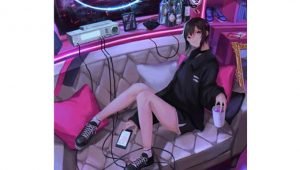 When you look at techno, the genre itself has a wide specter of sub genres, and that's why you always need to dig a little bit deeper to find the true gems. Diving head first into the world of techno music can be daunting. No...
The emergence of Neo-Soul in Nigeria is creating waves. Neo-Soul is a genre the combines sounds from various genres such as Funk, R&B, Blues, Hip Hop, African Music, and Rock.  Artist like Lady Donli are carrying the torch...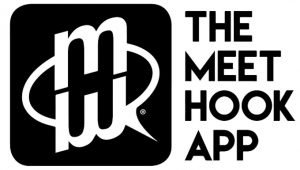 A revolutionary new app is offering artists and music professionals a unique way to generate income separate from touring and recording. Introducing MeetHook, a ground-breaking tool that provides a virtual platform for musician...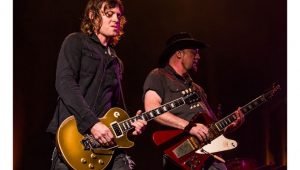 The Brazilians were borne in the Gordonvale pubs nestled amongst the Mulgrave Delta cane fields of deep Far North Queensland. The band got their start playing loud and proud, with the twin guitar attack of Todd Macalpine and Ca...
Ed Hale's upwards trajectory continues unabated with the release of his latest album "So For Real", which was released via Dying Van Gogh Records last month. Probably best known as the singer, songwriter and guitarist fro...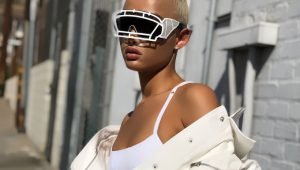 The stunning beautiful Shanty Franco is promoting her EP, "Mood Make Love" and her brand new single "Ain't Think About You".  The Los Angeles-based model, singer, producer, actress, and all-round socialite, is no new...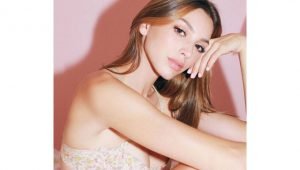 Celine Farach who surprisingly became famous in multiple Asian markets is slowly taking over locally and internationally with her latest single "OH!" Celine Farach, a young female artist, who has attracted a nation-wide fan...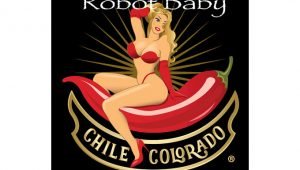 Chile Colorado: the super-tight, powerful and inventive three piece rock band from Monterey, California, have released a new video for their track Robot Baby. The track is a slightly funkier, groovier piece than their previous ...
Whitney Lusk is a homegrown Country Artist from Utah. From the age of 3 she has been belting out every song she learns. From the age of 8, she has been vocally trained by industry professionals. At the age of 14 Whitney perform...