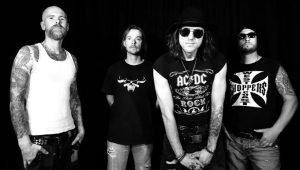 The rock band, Shotgun Mistress formed in 2018 due to the will of veteran musician and guitarist Matt Wilcock. Now comprised of Glenn Patrick (vocals), Matt Wilcock (guitars), David Lee Daniel (drums), and Ben Benny Curnow (bas...
I chose the album "Private" completely at random, among the many on my desk, needing something to get me through an hour or so while doing something else, and thought I'd give this a try, almost expecting to skip through ...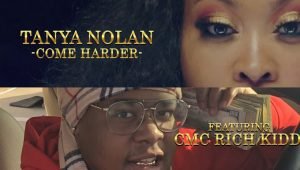 No stranger to the game, Tanya​ Nolan has been performing with live bands since her teenage years, as well as sharing stages with celebrities for years. With each new release getting no less than 100,000 plays, Tanya is a tes...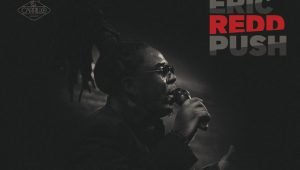 Eric Redd began on Soul Train and has parlayed his initial success as a teen-age regular on the show into a four-decade career that includes the 2017 club hit, "Right Time" and the 2010 club hit "Breathe". R...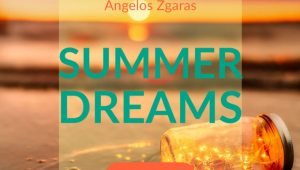 Angelos Zgaras is a Greek DJ and Producer, born in 1979 in Kalambaka, Meteora, of Trikala.  He started DJing in 1997 until mid-2008, playing music in bars and clubs. Since 2008 he has musically covered various Events until 201...
The first time I listened to the album, "Fight For Their Rights" – a concept album written, arranged, performed and produced by the musician and neuroscientist Pietro Cottone, I was in awe. This work felt like Cottone...
Jackman is a Flint Native who faced many challenges in the production of his mixtape "Lysergic Thoughts", the follow-up to his debut mixtape "The Basement". Jackman was stabbed at a New Year's Eve party which caused m...
Janna Pelle is a unique songwriter and singer, in that she actually writes and sings all of her own material. You can tell by the elegance of the music and the depth and wit of her lyrics that she's not a cotton candy ent...
The origins of Tango are obscure. There are many theories, but ultimately it is impossible to discover the facts because the records don't exist. Tango sprang from the poor and the disadvantaged, in tenement blocks and on...
Born a left-handed child of an American single mother in Paris, singer-songwriter, Sean McMorris graduated in Economic Social Studies in France, and then went on to attend the Berklee College of Music with a letter of recommend...