"Monday Sunshine", a 3-track single by Mrs. X, is now available for downloading and streaming on all major digital stores. The track is the next single by singer-songwriter Mrs. X to be released by PR Delft Music! a...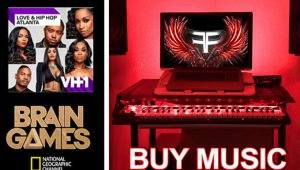 On MusicBeats.Net you can download Music Beats for songs, Music Instrumentals for T.V. and Film, and Rap Beats for artists or performers. All instrumentals are produced by Efreezee. Efreezee is a world renowned for his many pla...
Calvin Jessup (Frantz Lecoeur) is a freelance videographer working on a low budget video production with director Bruce Leiderman (Mark C. Fullhardt) and sound man Jimmy DiCarlo (Jonah Ehrenreich), but when he sees a mysterious...
The Glasses 2 is the sequel to the underground independent classic film The Glasses by New York Independent filmmaker Dwayne Buckle. The Glasses was a cult classic film and was awarded a Platinum Award for best Horror/Fantasy/...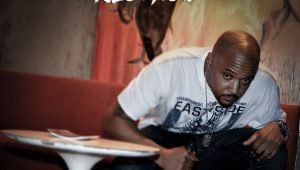 Kilo M.O.E. is a popular rapper that is making some big things happen. The Baltimore rapper is out here making some big moves. Recently, he returned with his new single, "Braggin," which is gaining a ton of momentum. With a...
EXCALIBA is "Da Truth"! That also happens to be the title of one of his hit singles on the "Da Gift" mixtape. He outdid himself with this one, alongside the hot single "Where You At". This ly...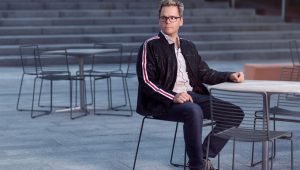 Kyrre Bjørdal Sæther is multi-instrumentalist from Norway. Kyrre who has studied at the prestigious Liverpool Institute for Performing Arts (LIPA) in Liverpool, United Kingdom, where he specialized as a singer and songwriter,...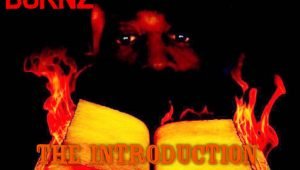 Burnz, an American hiphop artist from Charleston South Carolina, has dropped his autobiographical single, entitled "Life". His insights and observations concerning himself, and subsequently his generation can be read from ...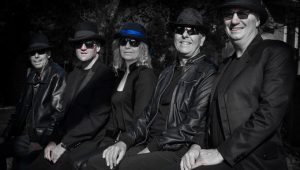 Free From Gravity fill space with such perfection. It seems every beat, every syllable, and every phrase is calculated and prescribed just the right instrumentation and fill. Not every gap is filled with predictable guitar stru...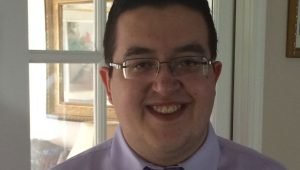 Lil J is a white rapper from Westwood MA and a current student at Bryant University. He writes over both classic and original hip-hop beats. Rap is his true passion, almost to the point of obsession. He says his music can be c...