Singer-songwriter Ron Hamrick who grew up in Michigan, has multiple Top 10 Billboard hits to his credit. He studied classical music as a youngster and formed his first band at the age of 14, after seeing the Beatles perform on ...
A classically trained musician, James Lee Baker's fingerstyle guitar playing is rich and melodic, as embraces open tunings to create an unconventional but welcoming sound and timbre to his playing. For his Country-flavored Am...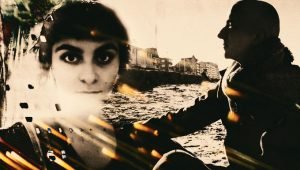 The Sandman's Orchestra is an atmospheric folk duo from Lille, France, made up of songwriter / producer Pierre Laplace and singer Léonie Gabriel. After 3 original albums, the duo set out to record their own version of ...
Julian Kerins is a New York based singer-songwriter whose music is the end result of an eclectic amalgam of influences that have been centered around a Rock backing. His latest debut EP Maelstroms has reached the ears of this w...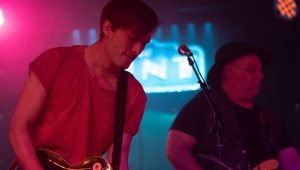 Bulat is a singer, songwriter, guitarist, and actor who was born in Russia, raised in England, and is now based in California. His music mixes folk, rock, reggae, and Latin influences with his own unique way of writing both voc...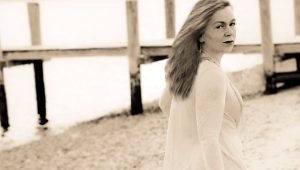 It's not easy to find really excellent singer-songwriters anymore, but in Ann Paul the talent has been found as she's an amazing artist. Her arrangements are kept fairly simple and the words flow smoothly. Sometimes...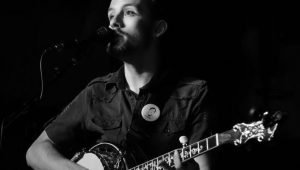 The very first thing I learned while listening to the album "Rise of the Voluminous" by eclectic folk artist, Chaz Hearne, is that the defining question regarding any Hearne song is which Chaz Hearne he'll be. Will it be ...
Will Diehl's latest EP release, "Give It Time" beautifully walks the line between strong acoustic melodies and folk rock tendencies which capture the emotion Diehl puts into his tantalizing lyrics. The Manassas, VA singe...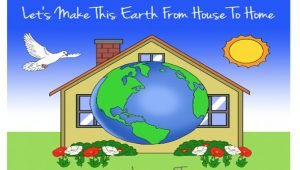 In a seemingly indefinite era of violence and indifference, philosophers can prove to be radicals by simply telling us what we should already know. The problem is that, all too often, we just don't care. Marie Helen Abramyan ...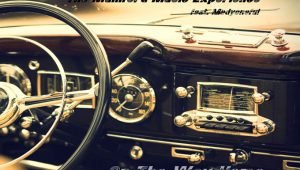 Mumford & Sons took the world by storm using their raw mixture of acoustic melody, percussion, and that catchy little banjo to compliment the ensemble. Then the unassuming bunch of West London lads who started out with a b...