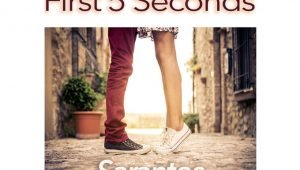 The single "First 5 Seconds", is a fine showcase of Sarantos' maturation as both musician and a human with heart and soul. Beautiful poetic expression forms the foundation of the collection of Sarantos' works, and it ju...
For Dan Weintraub, music isn't work – its therapy. And it's been that way since he started recording and performing in the mid-80s. Raised on everything from punk rock to jazz, he's opened for Tracy Chapman,...
For years now, the award-winning singer-songwriter, Luanne Hunt has fashioned a body of work as artistically successful and as significant as any independent Country female performer you'd care to name. After twenty years of ...
The Stolen Moon is the vehicle that showcases the talents of Armenian Cypriot singer-songwriter Arda G. When listening to the newest offering, entitled, "Minutes Into Years" from this little indie folksinger, you'll find...
Jean Synodinos (pronounced sin-uh-DEE-nus) slips from folk to pop to jazz to blues and more to create dynamic live performances and recordings that make audiences ask for more.  A Top 10 Finalist for Best Songwriter and Best F...
Roger Cole & Paul Barrere have always had the virtue of bringing out the best in each other and that is the case here again on the single "Sail Away", taken from the album 'Musical Schizophrenia', out on Better Daze...
Hailing from Virginia and growing up near Washington, D.C., Matt Rouch has now landed in Denver, CO and is diligently working his way into the music scene. A long-time member of several bands on the east coast, Matt is taking o...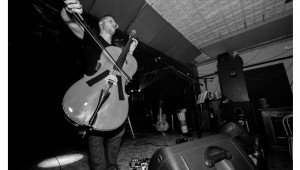 Whether you've heard of Cellist and multi-instrumentalist Christopher Bell or just stumbled onto his cello which emotes into the worlds of Blues, Funk, Folk and even Carnatic influences, do yourself a favor and buy "Rus...
If you are new to One Girl Symphony, I must tell you that their music is very hard to categorize. As a matter of fact, I think we are on the cusp of a new genre. However before experiencing the magical musical world of One Girl...
Billy Roberts and the Rough Riders are a country rock/alternate country/hard rock/blues/folk band based in Australia. The Rough Riders released their debut album "The Last of the Originals" in August 2014, getting solid rev...