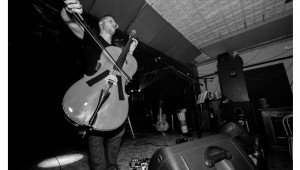 Whether you've heard of Cellist and multi-instrumentalist Christopher Bell or just stumbled onto his cello which emotes into the worlds of Blues, Funk, Folk and even Carnatic influences, do yourself a favor and buy "Rus...
If you are new to One Girl Symphony, I must tell you that their music is very hard to categorize. As a matter of fact, I think we are on the cusp of a new genre. However before experiencing the magical musical world of One Girl...
Billy Roberts and the Rough Riders are a country rock/alternate country/hard rock/blues/folk band based in Australia. The Rough Riders released their debut album "The Last of the Originals" in August 2014, getting solid rev...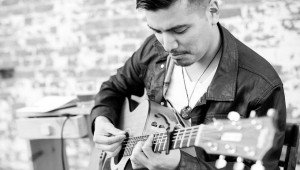 Rarely does a musician have an excuse to take ownership of our ears for more than four minutes per song. There are a few artists who have the imagination to write beyond an enticing hook that becomes cacophony after a few turns...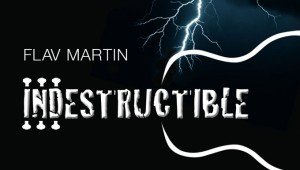 Born in New York and raised in New Jersey, Flav Martin writes and performs an eclectic blend of folk, pop, and rock music. He makes music on a wide variety of acoustic guitars and other string instruments (some are about 10R...
Science & Sanity (named after the book by Alfred Korzybski) is a 24 year old Scandinavian singer-songwriter. The single "Officer Wayne" is his debut release. Before we get to know Science & Sanity, it may be interes...
'When The Sun Ate The Moon' is the first in the series of three EPs by singer/songwriter Ben River to be released over the next six months and was recorded and engineered by established producer and musician Steve Honest at...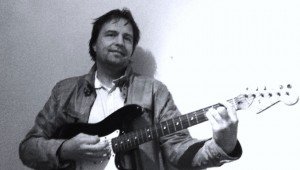 Martin Lucassen is a folk rock singer-songwriter originally from the Netherlands. Martin picked up a guitar in September of 2014 and struggled through the learning process. He then made the decision to improve his skills in wri...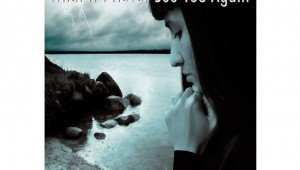 Prolific singer-songwriter Sarantos, releases his punctual monthly single and supporting video. This time around the chosen them is death and the song is entitled, "What If I Never See You Again". Questions that run thr...
JR WOLF's music is designed to be straight-forward, honest and simple, yet there is something enticingly complex about their debut effort when viewed from a wholistic level. The album's tracks guide you through an intricate...