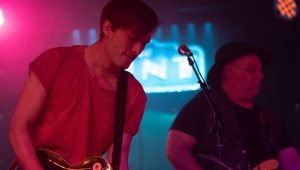 Bulat is a singer, songwriter, guitarist, and actor who was born in Russia, raised in England, and is now based in California. His music mixes folk, rock, reggae, and Latin influences with his own unique way of writing both voc...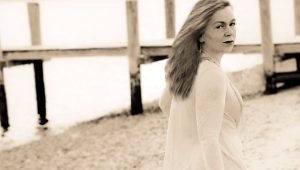 It's not easy to find really excellent singer-songwriters anymore, but in Ann Paul the talent has been found as she's an amazing artist. Her arrangements are kept fairly simple and the words flow smoothly. Sometimes...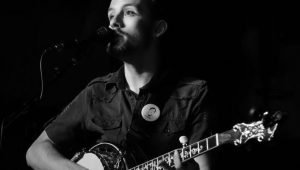 The very first thing I learned while listening to the album "Rise of the Voluminous" by eclectic folk artist, Chaz Hearne, is that the defining question regarding any Hearne song is which Chaz Hearne he'll be. Will it be ...
Will Diehl's latest EP release, "Give It Time" beautifully walks the line between strong acoustic melodies and folk rock tendencies which capture the emotion Diehl puts into his tantalizing lyrics. The Manassas, VA singe...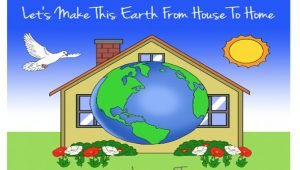 In a seemingly indefinite era of violence and indifference, philosophers can prove to be radicals by simply telling us what we should already know. The problem is that, all too often, we just don't care. Marie Helen Abramyan ...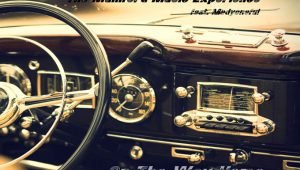 Mumford & Sons took the world by storm using their raw mixture of acoustic melody, percussion, and that catchy little banjo to compliment the ensemble. Then the unassuming bunch of West London lads who started out with a b...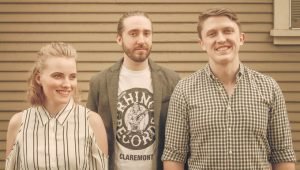 There are two types of people in this world – those who enjoy music and those who like music as a background noise. The Hopeful Giants is for people who like music. The heart and honesty that went into their debut recordi...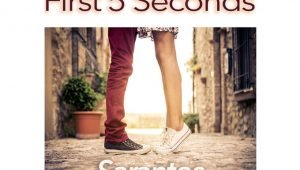 The single "First 5 Seconds", is a fine showcase of Sarantos' maturation as both musician and a human with heart and soul. Beautiful poetic expression forms the foundation of the collection of Sarantos' works, and it ju...
For Dan Weintraub, music isn't work – its therapy. And it's been that way since he started recording and performing in the mid-80s. Raised on everything from punk rock to jazz, he's opened for Tracy Chapman,...
For years now, the award-winning singer-songwriter, Luanne Hunt has fashioned a body of work as artistically successful and as significant as any independent Country female performer you'd care to name. After twenty years of ...