'When The Sun Ate The Moon' is the first in the series of three EPs by singer/songwriter Ben River to be released over the next six months and was recorded and engineered by established producer and musician Steve Honest at...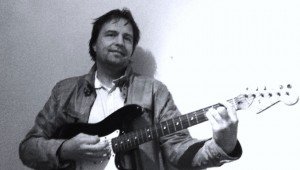 Martin Lucassen is a folk rock singer-songwriter originally from the Netherlands. Martin picked up a guitar in September of 2014 and struggled through the learning process. He then made the decision to improve his skills in wri...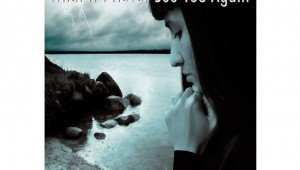 Prolific singer-songwriter Sarantos, releases his punctual monthly single and supporting video. This time around the chosen them is death and the song is entitled, "What If I Never See You Again". Questions that run thr...
JR WOLF's music is designed to be straight-forward, honest and simple, yet there is something enticingly complex about their debut effort when viewed from a wholistic level. The album's tracks guide you through an intricate...
Navi Singh is a singer-songwriter, composer, and multi-instrumentalist from New York City. Who blends classical training with popular music sensibilities. Navi can be seen performing in cities throughout the northeast United S...
Coral is a 19-year-old singer-songwriting from Hamilton, New Zealand. Last month, Coral signed to Starlight Records on a two year Global Development deal. She is Starlight Record's first female artist to be signed by the labe...
By his 20th birthday in 1969, Andy May had played Carnegie Hall and had won the Grand Championship on guitar at the fabled Union Grove, NC, Fiddler's Convention World Championship, having won First Runner-Up the previous ...
Influenced by a steady diet of country music by the late Waylon Jennings, American Icon, Willie Nelson, Texas balladeer George Strait and a hint of the innovative Jim Croce, Matt Bowlin's booming baritone voice fuses the soun...
Formed in 2005, the Australian band, EVOLETAH released their debut mini album, 'Fool's Errand' in early 2008. Their follow up release in 2009, 'Evaporating', garnered exceptional critical acclaim ...
The Peripherals, formed in early 2010 is an American trio whose work is a blend of Folk, Indie Rock and Americana styling. Founding members Omar Musisko and Andrew Thams met while serving as volunteer smoke jumpers for the Cal...