The Jevil Project is a France-based instrumental metal act, who does not perform live, but prefers to create music meant to be listened to. Jevil Project is proficient at marrying sludge metal riffery with dirtier post-rock gui...
Emmanuel Dalmas is a multi-genre music composer from the South West of France. A company founder and high level executive in the scientific industry he started composing in late November 2016 as a weekend hobby, and continued f...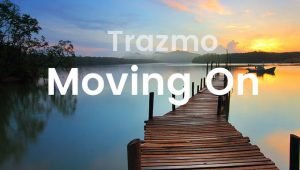 Twenty-nine year-old Trazmo is an up-an-coming French artist. Specializing in electronic genres, the producer has been making music for 10 years now. His latest offering is the Tropical House track, "Moving On", out via the...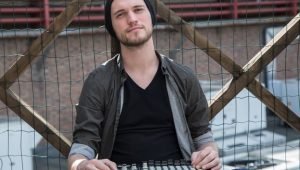 London-based French music and video producer, Charly Sauret aka Woochia, is influenced by artists such as Tool, Heretik and Beethoven, which is a fairly good indication of the vast creative spectrum his music is composed within...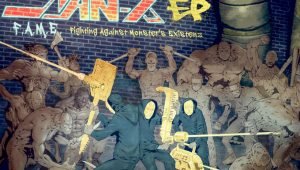 Stan-X is a French music crew on the TESSITURES RECORD labels, who started out one year ago and have quickly been building a strong following on Soundcloud.  Their 6 track "FAME" EP explores a variety of genres like dubst...
"Hater", seems to be the single The SoapGirls aka Mie and Mille, have been working toward for much of the latter part of their careers. Whereas their previous label felt they should explore the more "poppy dan...