Boston, MA based Urban Lights Band is an eclectic group of musicians and artists who harness the power of all styles of music to create unforgettable experiences. They are seasoned professionals committed to providing quality m...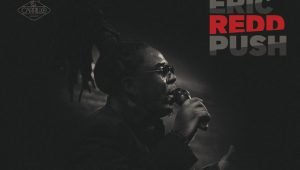 Eric Redd began on Soul Train and has parlayed his initial success as a teen-age regular on the show into a four-decade career that includes the 2017 club hit, "Right Time" and the 2010 club hit "Breathe". R...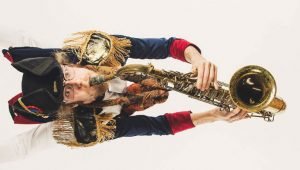 Let's say you were born an undeniable genius, a composer, and music producer, who plays over 20 instruments. You spend a few years working tirelessly at your craft and releasing 2 albums that are desperately crying in the...
Asher Laub began classical violin training at the tender age of 2 and had already performed with the Buffalo Philharmonic by age 13. Known for breakdancing across stages with his LED electric violin, in addition to performing a...
Hans-Peter de Zeeuw a.k.a. d'Z is a Dutch drummer and composer in the soul, jazz and funk genres. Born to a conservative family in Rotterdam, the life of d'Z changed at the age of nine when he took his first drum lesson. He...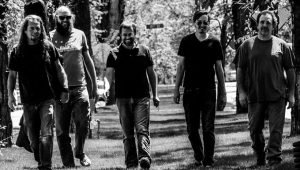 Rhythm is as important as melody throughout the amalgamation of tracks on the self-titled album by Union Five. This is evidenced by the alternating emphasis on one aspect or the other – and often the fusion of the two ele...
Drinking With Clowns is project is led by Baldo Bobadilla (singer/songwriter/producer from Paraguay) and Kristias Trujillo (Drummer/Composer from Mexico), who over the years have been joined by many talented musicians from the ...
Chicago based dance music artists Andy Holbrook and Martin Detrois form Le Shake, an 80's inspired dance music group who recently released their single "By The Way" featuring Chuck New on vocals. The collective offer us a...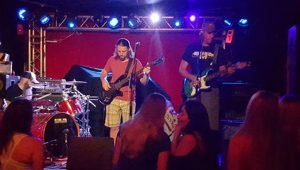 Jacksonville, Florida collective Bigfoot Barefoot delivers a blend of Rock, Reggae, and Funk. They have been influenced by acts from Lynard Skynard to Sublime and have created their own genre which they classify as Trader Joes ...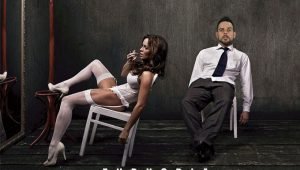 How can you resist a band like the Australian crossover rockers, Slightly Left Of Centre?  High energy Maroon 5 styled vocals, Daft Punk-like electro- funk rhythms and a Jamiroquai acid attitude is a temptation far too great f...