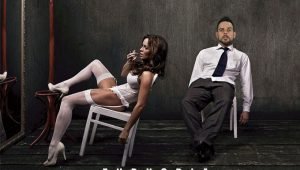 How can you resist a band like the Australian crossover rockers, Slightly Left Of Centre?  High energy Maroon 5 styled vocals, Daft Punk-like electro- funk rhythms and a Jamiroquai acid attitude is a temptation far too great f...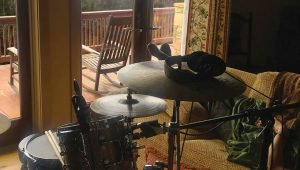 I'm in love with this album. "Marshall Sessions" (as in Marshall, NC) is filled with beautiful melodic themes, sweeping lush choruses, and one of the smartest rhythm sections I've ever heard in a little ...
From beginning to end the new Ep, by Magazine Gap, entitled "Calling Card" distills what makes this groups' music flow as well as it does. For sure they have a well-oiled sound that is distinctive and instantly recognizab...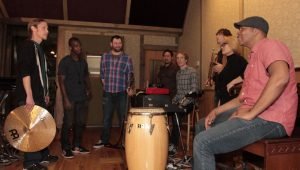 Phantom Pop is an instrumental band from Brooklyn, NY. The group combines elements of funk, soul, and R&B with the improvisation of jazz to create their own sound. Originally formed by Dave Lowenthal simply to create an alb...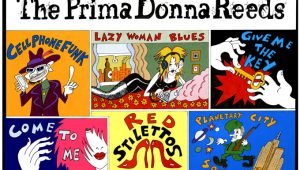 The PrimaDonna Reeds is a New York rock band formed by JC Ryder, an accomplished flamenco and rock guitarist, and Karena Reiter, a talented rock vocalist and veteran music journalist and promoter. A longtime friend of Karena...
Intricate Folk is a band based out of Southern California.  The group's name is centered on the brand "Only IF" which translates, "Only Intricate Folk".  The word "Folk" was chosen to describe the man or woman t...
Otonana Trio is a three piece band from Tokyo, Japan, with Kentaro Saito on Guitar/Vocal, Kazuhisa Maekawa on Bass, and Hikari Kuroda on Drums. Their biggest influence was none other than their audience. They have played over 3...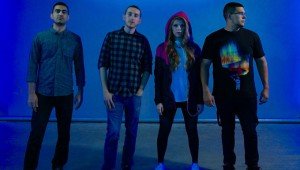 SkyLaw is led by married lead vocalists Layne and Reve Kalell, the band's line up also consists of Nema Sobhani (Guitar) and Erik Martin (Drums, Piano). Fueled by the passion and a foundation of lyrical hip-hop and electr...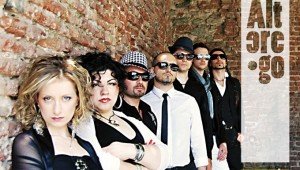 Alterego Vibe's latest single release "Coming Back to Life" has already stirred up early interest amongst fans, established music blogs, websites and critiques- Now they have a music video to accompany this success. Their...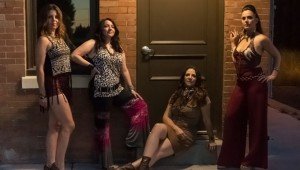 It's not every day you come across an all-female saxophone band, but then again, The Quadraphonnes are no ordinary group of musicians. Their latest album Get the Funk Out! (2014) proves that. Over the past eight years, the Po...