"Time" in the world of APKLYPZ is the unknown march into darkness. The trippy mind-bending perceptions of infinity. The psychedelic wanderings of a consciousness loose in the cosmos. The groove between space and time, the a...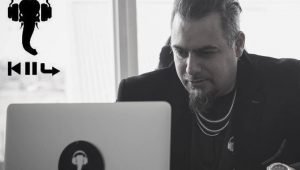 Doc Ketamer is a DJ / producer born in Naples. At the age of 20 he started traveling throughout Europe organizing juggling shows. From the year 2000 he began to collaborate and play with different sound systems. In those years ...
Cips, pronounced (Sip's) is an international independent entertainer who has done various showcases and has toured multiple times across Canada and United States. Cips has currently accomplished three Canadian tours and t...
Punk n' Rock newcomers THE BRKN debuted their first single and accompanying video for the song "Your Existence" this summer and the buzz started to build. The band has already racked up over 113k streams on Spotify playli...
An unequivocal depiction of truly operating in the assurance and faith of purpose. We say it's the spirit that comes from the Most High, others may call it a good vibe! Moonie Music, who previously starred in the "Man U...
Project Grand Slam, the acclaimed band led by celebrated bassist/composer Robert Miller, has re-released their single "Get Out!", Miller's anti-Trump political protest song. Like many Americans, Miller has been profoundly...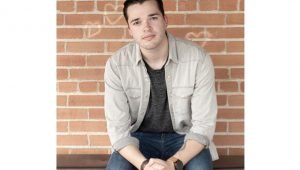 Voice Season 10 Casting Finalist Cues Up Another Single Release AUSTIN, TX—Trey Connor will launch a digital release of his new single "Heavy to Hold" on January 3, 2020; a song telling the story of two people who have gr...
On Tuesday November, 26th– Butta B-Rocka returns with an uplifting, groovy, and powerful folk/world music single 'Promise Land'. The melancholic single features a modern, melodic beat, powerful instrumentation, and an...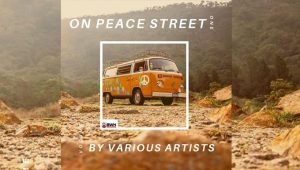 BWH Music Group's 'On Peace Street, Vol. One,' by Various Artists, contains a collection of 19 original songs in various genres by today's best independent artists and songwriters. Sharing songs about peace and soci...
Born in Springfield (MA), Rico Homicide started out as DJ Homicide at age 12. His hunger for succeeding in the music business allowed him to work with big name stars and also become a DJ/Host on illradio.net during the 2000's...