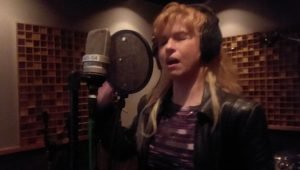 Cricket Music Instruments and Equipment – We are musicians just like you. We strive to offer the best gear, and online experience. We give the best personalized service in the industry. We invite you to get to know our te...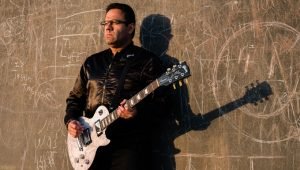 Shehzad Bhanji is a guitar virtuoso. He is mostly known for his proficiency on the electric guitar. Though his playing style at times would tend to put him in the category of guitar shredder, Shehzad is not from the pure shredd...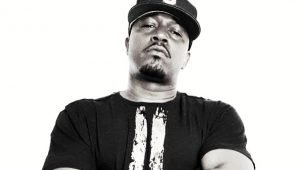 From childhood, a young British producer Glett was fond of music, learned to play various instruments and showed extraordinary talents in composing beautiful melodies. Starting his musical career experimenting with hip-hop and ...
I.S.O the greatest group you've never seen, drops their debut single and video "Love You Down". Inspired by their passion for music and an idea that it comes from the soul – the four man ensemble of very tal...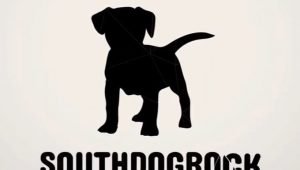 The southern region of Germany, close to the Swiss and French border, is home to Florian Döppert (vocals, lyrics, sax, blues harp, keyboard). With his first solo Project Southdogrock a long-held wish comes true: Creating song...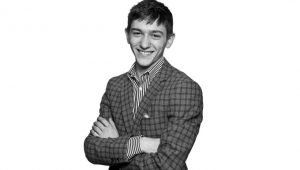 Iurie Sula was born in Republic Of Moldova in the late 90's. He started to play violin at 5 years old, due to his father's recommendation. In 2017 Iurie moved to the United Kingdom, where he has finished college and...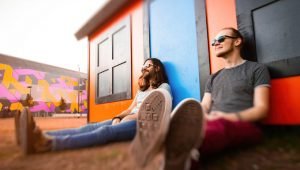 Plastic Barricades are one of the smartest bands in alternative indie rock right now. The band which has it very first beginnings in 2007 have produced enough worthwhile material in the ensuing years to deserve escaping the sha...
The single "Something Different" by singer-songwriter RAHM, was produced by Yarden Ashkenazi and Dor Roeh, and features the female vocalist Shany Oshri. A software engineer, RAHM wrote the song for his wife, Anat Brown who ...
Markus Lindwurm is CYGNOTIC, the electronic synthtrance-project hailing from Munich, Germany. Lindwurm started out in the days of the C64 8Bit music experience grabiing influences from legends such as Jean-Michel Jarre and Tang...
The track "Make Up Your Mind" is not only a display of Miles Grindey's artistic skills as a musician and songwriter but it also gives the opportunity to some of the band members, in particular Ian Michael Bruh on vocals, ...