"Millions", the track by DboySlim, has an incendiary takeoff, wasting zero time to underscore the necessary sense of urgency through a compacted sonic boom and a room full of booty. The backdrop is made of a dynamic piano l...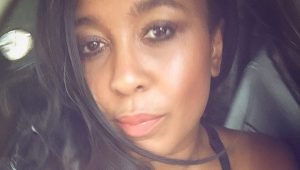 Longing, hope, and a need to believe in reality, pour out of "In My Dreams", the new singer by singer-songwriter Sassy Vee. It's a clear, accomplished cry from the heart, exorcising its illusions by declaring them bluntly...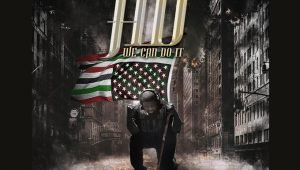 July 2020 – This year has not been the easiest by a long shot, with lock-down rules keeping people indoor and breaking havoc on our lifestyles. In addition to that, we are all experiencing social and political tension, ca...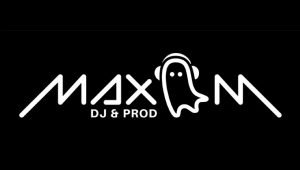 Max M is an electronic music producer and keys player, originally from France, who is considered to be "one of the world's French experts" in the field of IT. Pursuing a career in Computer Science, Max M became a respect...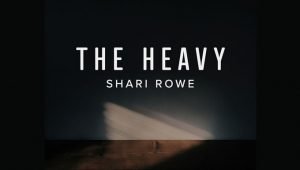 Country artist Shari Rowe delivers a message of conviction in her newest single, "The Heavy," a song of awakening meant to encourage listeners to be a helping hand to those who need it most. "We wrote 'The Heavy...
It's sometimes hard to find the words that accurately bring justice to avant-garde electronic works. With an artist like Maki you almost only have to mention his name for fans of the underground independent scene, to understa...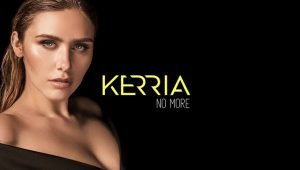 Gibraltarian singer-songwriter KERRIA is saying "No More" in the most powerful way possible. Her new single is an emotive masterpiece and presented with such intensity, it is impossible to ignore. The lyrics were inspired f...
Hopewell, VA native, Otis Holmes aka TRIG – singer and songwriter, is back with a double installment release entitled "SILENCE" recorded at his studio Exalt Recordings. The dark covered mixtape release contains 6 songs, w...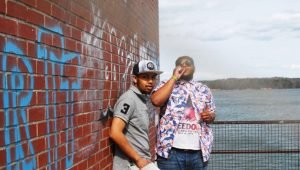 Since its beginnings, hip-hop's most explosive moments have often been its collaborations. When two rappers team up unexpectedly, the results can be compelling. However, when two artists work together frequently they deve...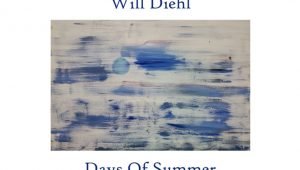 What is remarkable about Will Diehl is not simply that he's one of the finest, thoughtful underground singer-songwriters around, but the fact that over the course of his career, he has staying true to his essential folk-r...