Originally from Caledonia, Ontario, a small town outside of Toronto, Jenn Connor was first noticed by LA based producer, Tomas Costanza (Secondhand Serenade, Boys Like Girls, 2 Chainz), which led to the two working together on ...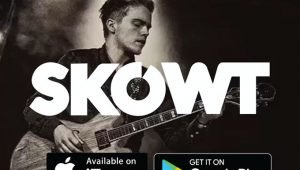 SKOWT is a brilliant new venture that helps give recognition to unsigned musicians around the world. SKOWT helps connect unsigned artists with the biggest target markets most relevant to their needs – streaming music fans, ev...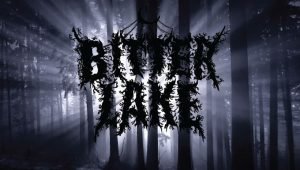 Ambient and Symphonic metal often run into walls of mundane sameness that conflict with intended results. No matter what could go wrong with these types music, one-man Scottish project, Bitter Lake, of does not fall victim to i...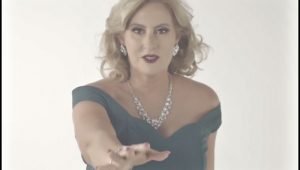 Angel is a Los Angeles and Sydney based socially conscious artist who composes what is described as "Statement" Cinematic Soundtracks and Music Short Films/Videos. Trained in acting, singing and dancing, the award-w...
"Dead Inside" (Prod. Vessels) by M3 El Famoso Leon  is a dark, deep, rock, hip hop love song, about a guy that gets a record deal and falls in love with a mysterious girl. A songwriter, rapper, and singer from Bronx NY, mu...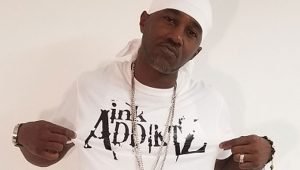 From River Head, Long Island, NY by way of Elizabeth City NC emerges Jimmy Bones and his long awaited Single, "Goin In" Feat. Ms. B now available on ITunes, Spotify, Amazon, Apple Music, and Google Music worldwide Jimmy Bon...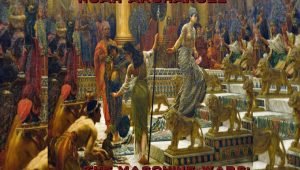 The Maschine Wars: Songs of Solomon is a journey more complex and original, yet more accessible than anything Noah Archangel & The Band of the Hawk may have released before it. The fact that it exists at all is testament to...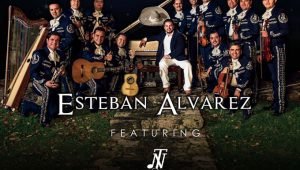 Esteban Alvarez is an award-winning pianist and composer, originally from San José, Costa Rica. Ever since relocating to Texas USA to study music, his priority and goal has been to bridge cultures through my music. His idea wa...
After years of composing, playing and producing indie and punk, pianist T.C. Crosser moved towards combining chamber strings and rock/pop to tell narrative stories with instrumental music. The composer has also scored music for...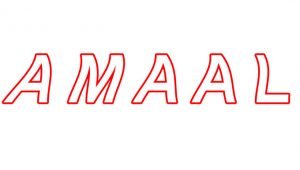 Amaal is a pop singer from Washington D.C. who has struggled with chronic pain and depression for years, and music has been a key in relief of his symptoms. He has been studying and performing music since he was 4 years old, a...