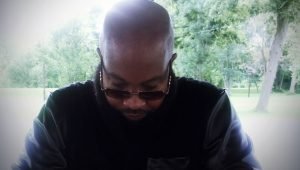 J Tizzle's sound connects with our primal impulses while indulging our yearning for the technological. Synthy, bass-driven melodies with dark heavy beats, sometimes intertwined with samples, etch out tracks that are full of r...
Steven Romero who released his debut single "Bad Idea" on March 2nd, is a singer-songwriter from Los Angeles. Influenced by pop legends like Michael Jackson, Lady Gaga and George Michael, Steven who has collaborated with ac...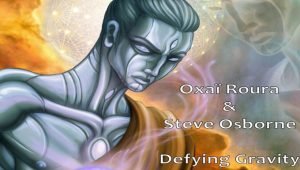 Oxaï Roura is an artist that has meant more and more to me as his eclectic releases come in, his heavenly sonic tapestries have woven themselves into the very core of my being and this new release has once again left me speech...
Project Grand Slam (PGS), the celebrated NYC-based Jazz Rock Fusion band with a twist of Classic Rock and Latin, announces the release of a dynamic, new Introductory Video, plus new performance dates. Led by acclaimed bassist/c...
MIIKØ is a multi-instrumentalist, music producer, audio engineer, and mixing engineer from Ohio, who recently began expanding artistically as a singer/songwriter. MIIKØ and Adonis Butler, a Canton, Ohio artist with a Rap an...
Self-taught singer, songwriter and producer, J-Hen, is an R&B/Pop Billboard recording artist from the Dallas metroplex area. He is a Grammy member and has had success on the Billboard Charts with his single, 'Sex Instruct...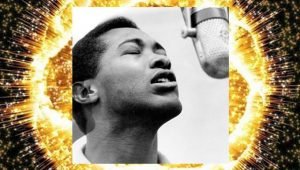 Atlanta-based Charles Luck heads a collaborative crew of sensational singers and rappers from all over the world, called Black Astronaut, who blend hip hop and EDM along with strong classic rock, soul, R&B and pop influence...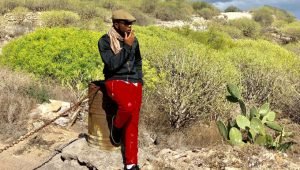 As a child growing up in Nigeria, NazB was surrounded by the music of his native West African homeland. With members of his immediate and extended family playing instruments and singing, music was a part of his upbringing. His ...
The Sudar Percussion Ensemble is a successful, award-winning group from Croatia that consists of very talented Croatian percussionists. They have completed a very high number of performances, tours and projects in Croatia and a...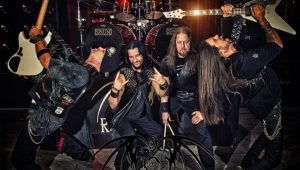 Ralph Buso (Vocals), Brett Gorke (Guitars), Devin Baker (Bass), Pat Magrath (Drums), collectively known as RAVENSCROFT, are working on their most unique, creative, exploratory, and bone-crushing recording they have ever produce...