The appeal of Vessel Decimal – a band founded in Cleveland, Ohio in 2007 – lies in the sheer strength of the songwriting. Moreover there are powerful riffs, and you'll get lost in the grooves, absorbing the punishing ...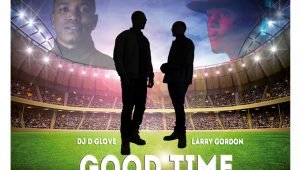 Daniel Glover, who goes by stage name DJ D Glove, is a DJ based in Florida and an Army veteran injured in Afghanistan. Larry Gordon is a singer and songwriter, who grew up singing with his family band in Dallas, Texas since he ...
2018's been a phenomenal year for Dennis DiChiaro – #1 songs, multiple Platinum & Gold Discs Hall Of Fame member Dennis DiChiaro was caught totally by surprise when he opened his mail and saw that he was nominat...
The latest single release from Australian Country band Born n' Bred reflects similar Country genre characteristics, including honesty and storytelling. However, this latest number from Born n' Bread delves into the ...
There's a new song by GroovExpress but which famous "Geraldine" was it inspired by? The 8 piece contemporary jazz band, from New Zealand leave fans guessing. This seems to be the message that Mykeljon Winckel, one of the ...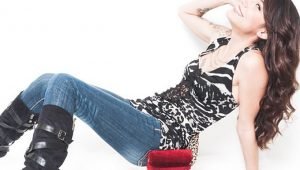 Camila Paiva was born in Brazil and as a toddler moved to Boston, Ma, where she grew up and spent most of her life, as well as where she got her start in the music scene. She remembers singing her own versions of American songs...
Asher Laub began classical violin training at the tender age of 2 and had already performed with the Buffalo Philharmonic by age 13. Known for breakdancing across stages with his LED electric violin, in addition to performing a...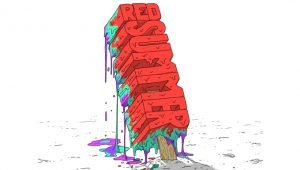 Hailing from Los Angeles, Nick Holiday was adopted from Lebanon at a young age by a Greek Arabic family. He soon began playing the guitar and discovered his passion for music. In pursuit of his dream Holiday dropped out of his ...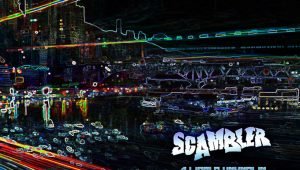 It's clear from the throbbing basslines and strobing synths that Scambler has paid close attention on how to tread the tightrope between commercial Pop and underground EDM, but it's when he cuts loose with thunderou...
Talented multi-instrumentalist, songwriter and performer, Tito Abeleda, announces the release of the music video to his hit single – Desejo. Tito Abeleda is the artist and producer behind Visionary Quest Records.  Tito's m...