"Music For Sketches" is the result of a decade of musical exploration and experimenting by the Swedish composer Tobias Svensson. It features four tracks, all blending in between modern classical, jazz, electronic music and ...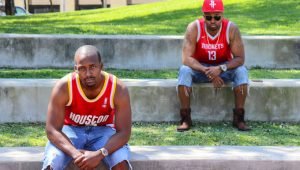 Labeled as the "New Outkast" by multiple publications, including the Huffington Post, 3Bubble & J. Gray are transforming a 90's vibe into a fresh modern musical experience. The Houston duo has been bringin...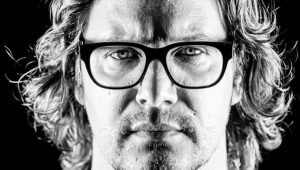 Los Angeles, CA – With over 25 years' experience in the marketing, advertising and sales industries, successful West Coast Entrepreneur Markus Muller-Stach has announced his latest venture  G4L Records, a new record la...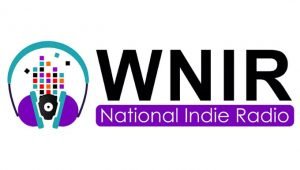 National Indie Radio (WNIR) is an award winning, dynamic online radio station that spins top quality music by unsigned artists on shows where their music can be heard alongside major label artists! WNIR airs on multiple platfor...
Jeron Benito Champagne JR also known as JChampion is an aspiring American rap/ Hip-Hop artist who holds immense passion for music and everything that comes along with it. JChampion was born in a Gainesville, TX prison to a Blac...
Culture is the best way for self-expression to cultivate if used in the right manner. In this techno savvy era, the authenticity of culture is somewhere getting lost, for everyone wants to join the rat race. One best way to pas...
Nigerian Swiss Based Artist Naz B has reacted to the recent victory of Israeli Netta at the 2018 Eurovision song contest with the song "Toy" which was allegedly written and composed by Doron Medalie and Stav Beger. ...
The dance pop song, DJ, on the EP entitled DJ is full of excitement and delight! An upbeat, feel-good song to dance to, exercise to or merely listen to as you're driving local or on a road trip needing a few tracks to keep yo...
Grand Wheel, Ian Crawford's debut album, was released on April 1st, 2018. This album, years in the making, proves worth the wait. Each track feels like an adventure, part of the larger picture that is the album. Grand Wheel f...
Dunja World is a classically trained pianist, singer-songwriter now residing in New York. As a survivor of Civil War in 1999, Dunja came to the US with no friends or family, and has since used her talent to compose music for fi...