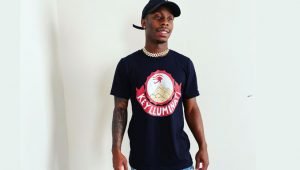 Keylluminati, born and raised in Tampa FL, is in his 3rd year as an independent artist. Known as a free spirited individual, always with a smile on his face, Keylluminati has set out on this journey with the aspiration of becom...
New Orleans entrepreneur and singer-songwriter, Tim Trilioni is exactly what music fans mean when they describe an artist as, a 'breath of fresh', or use the words 'unique' and 'eclectic'. Tim is an unusual hybrid ...
LA Curbed estimates that Angelenos spent 128 hours in traffic in 2019! So cars and music are important to us and Cali Cruisin' was recorded with that in mind. Imagine this – 80 degrees with a breeze, palm trees, goo...
Born in Benton Harbor, Michigan, and raised in Portland, Oregon. Monshjay Davis alias Mr.Dragonfly has always been strumming his guitar ever since he can remember. At an early age, he fell in love with the sounds of Earth, Wind...
Talent-unlikely-Televised or simply, TuT. An up and coming, rising star in the music industry, incredibulTuT continues to grow not only as an individual but also as an artist. After a series of events leaving him living out of ...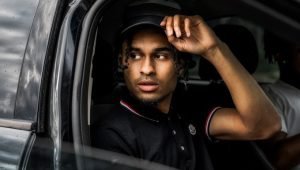 LyLirra is back, with an absolute rock-star determination. This star on the rise just released "Untold Stories" the EP. This is his most recent project since his collaboration with Famous Dex on "Melodies". Untold S...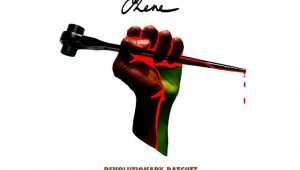 The album "Revolutionary Ratchet" conveys a lot of afflictive imagery, but OHENE balances it with moments of empowerment and encouragement. The gravity in his words is matched by the sound of the production. He shows dexter...
Mr. Reaper is a new hip hop/rap music artist from Woodbridge, VA. His latest release is the single "Thru The Light". To call Mr. Reaper just a rapper almost feels a like disservice to the artist. For whilst he is this, more...
Diva Prime is a multi-talented artist from Mobile, AL. She is dedicated to her fans to ensure she builds a strong connection with them. Diva Prime wants to shine light back on the real hip hop with her twist of flavor and a tou...
Underground Tampa artist Mason Monroe has been on the prowl undercover for years all throughout the south and east coast. As an event curator and local promoter Mason has worked with his team to piece together shows and tours f...