I chose the album "Private" completely at random, among the many on my desk, needing something to get me through an hour or so while doing something else, and thought I'd give this a try, almost expecting to skip through ...
Jackman is a Flint Native who faced many challenges in the production of his mixtape "Lysergic Thoughts", the follow-up to his debut mixtape "The Basement". Jackman was stabbed at a New Year's Eve party which caused m...
Hailing from New York, multi-talented artist Black Camaileon wants to make a huge positive impact on the world. You just have to pay attention to the lyrics of his new single "One Nation", which calls for unity and peace. S...
Javyn Knight releases his debut EP, "The Gospel Of Javyn" on March the 24th. The artist's arrival to this event has not been an easy one. He left home at sixteen to join the army, completing his basic training and part of...
In a world of repetitive mumble rap and boring trap beats, an album like "Keys To The M.O.E" comes as a big surprise to those who grew up on detailed lyrics and creative beats. Kilo M.O.E's latest attempt at blending cont...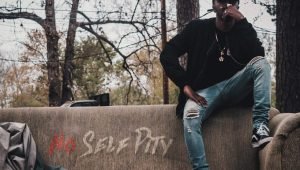 What do Kanye West, Eminem, Lil Wayne, Kendrick Lamar, Childish Gambino, J. Cole and Kid Cudi, among many others, have in common, apart from being highly successful Hip-hop artists? They have all, at some time or other, suffere...
bastiko emerged in the late 90s on Germany's Hip Hop scene and has since evolved into a versatile and multifaceted artist with his own signature sound and style. Music has always been a cornerstone in bastiko's life since h...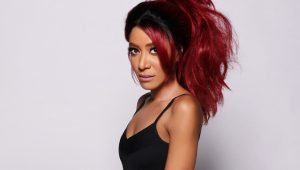 Yvonne Sangudi is proof that personality goes a long way. She is a talented singer/songwriter and performer with a dynamic voice, who relies both on charm and chops. Hard on her grind, Yvonne's entertainment career continues ...
Born in Detroit and raised in Miami, Ross is known for his hard work, humble attitude, and passionate dedication and commitment to his music. His career to date has spanned over twenty years and includes producing local televis...
DirtyHarvard has recently announced that they are all set to release their new hood pop album. They have already released 3 new singles from the upcoming album on SoundCloud and are ready to launch their first music video later...