Marcus Alexander is a Puerto Rican Hip hop artist, actor, voiceover talent and event host from Chicago, IL. He has had many of his songs played on Jamie Foxx's Sirius XM Radio Station "The Foxxhole", and his last mixtape ...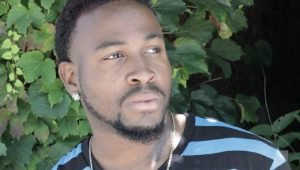 Darnelle Treadwell aka HALO, was born and raised in Gary, Indiana. He started singing in the church at the age of 4, by 13 he found that he wanted to pursue a professional career in singing but didn't know how to go about...
Born on the Eastside of Detroit, the youngest of six, The Infamous Crackhead was kept off the streets and into music which became his passion. He worked hard at his craft as a DJ, then a beat-maker, and improving his mic skil...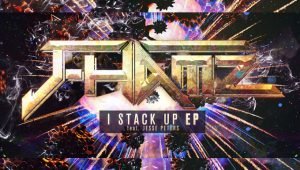 J-Hamz, medical doctor by day and DJ by night, has dropped his 5th release, the fresh house and hip hop flavored "I Stack Up" EP, featuring 3 original tracks, with lyrics and vocals by Jesse Peters. The EP eschews h...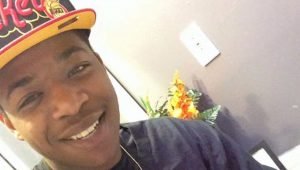 Deundra Hill aka DMH, from Kosciusko MS, is the eldest of three kids. He was raised in Mississippi but traveled a lot because his father was in the navy. Hill, who has been rapping since the age of 10, has just dropped the sing...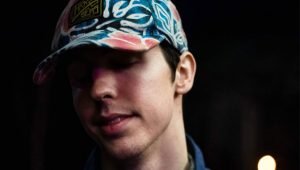 Hazey aka Yung Doowee is a 19 year old producer and artist from Dallas, Texas. He moved to Portland 2 years ago and has devoted himself to his music. His latest EP release is the 10 track self-titled "HAZEY (The EP)". Hazey...
CALIBINN was born in Amman, Jordan. He moved to the Bay Area a few years ago and is based in Oakland. Currently attending the University of California, Berkeley, he has dropped his debut single entitled "Back At It". CALIBI...
Spencer Rabin is a composer, producer and guitarist from Chicago Illinois. Spencer started playing the guitar at the age of four, and had his first major gig at the House of Blues in Chicago at the tender age of eight years old...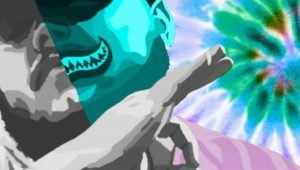 Dillon Johnson a.k.a yungsasukewiththeblade (yung sasuke with the blade) is a 20-year-old hip hop artist from the St. Louis area. He started making music to deal with his own demons and now continues to help others feel as thou...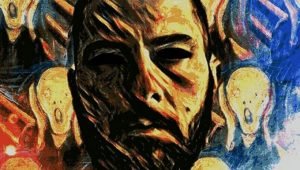 In hip-hop, establishing yourself as part of a powerful label and crew is as close as a new act can get to being a commercial sure thing. T2 is an artist from South Texas who has been on the local scene for years but has always...