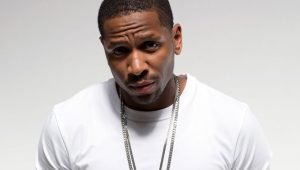 Em Soto is an American Hip Hop artist and record producer from Brooklyn, NY. Soto created his own label IV Entertainment in 2013 being the front line artist and producer alongside J. Gordon, and label co-owner G-Lyves, going on...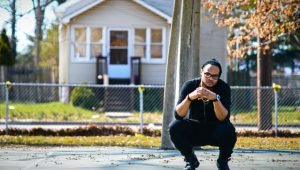 "I don't want to be like Jay-Z, I want Jay-Z to want to be like me". How many rappers do you know with enough courage and ambition to make a statement like that? It is clear, from the above frase, that Cypha IX (born Jolo...
If you are new to One Girl Symphony, I must tell you that their music is very hard to categorize. As a matter of fact, I think we are on the cusp of a new genre. However before experiencing the magical musical world of One Girl...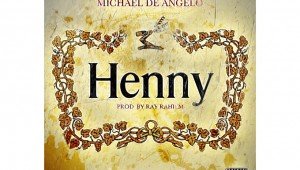 Every now and then a track comes by which doesn't simply raise the expectations for all later music; it becomes the mold to judge them on. "Henny (Half Full)" performed by Michael DeAngelo and produced by Ray Rahiem, ...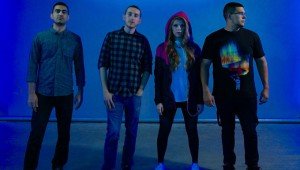 SkyLaw is led by married lead vocalists Layne and Reve Kalell, the band's line up also consists of Nema Sobhani (Guitar) and Erik Martin (Drums, Piano). Fueled by the passion and a foundation of lyrical hip-hop and electr...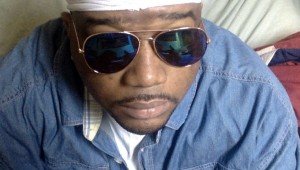 Fabp aka Fabpz the Freelancer juggles idiomatic influences nicely on "Dem A Fraud". There are hip-hop-influenced production touches, verses designed to appeal to more traditional Raggamuffin fans, bars using both American...
Los Angeles, CA–  As the summer is now in full swing, 1440 Entertainment, a Los Angeles based music management and independent label, drops a sizzling new single, "Mi Treasure", by Trinidad & Tobago native, NeepZ...
Lyrically these young dudes put crazy imagery in your head. The 13 track album, "The Juevos & T.tom Demo" is a hip hop collaboration between Long Island's Seany Juevos & Vermont's Tommy T. Tom. I...
Berklee College of Music awarded Junichi the merit-based World Tour Scholarship. Junichi Arima is a young extraordinary bassist, composer and educator who has already made a big name for himself on the East Coast and in Japan. ...
Move Away-0001 stands out on its own as single that perfectly showcases Luke Helmond's talents. A dramatic piece that spins an image of space vistas into your head, the tone is epic and relaxed. But before you get yourself to...