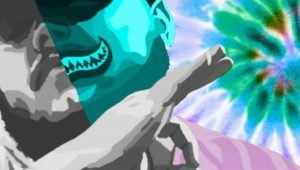 Dillon Johnson a.k.a yungsasukewiththeblade (yung sasuke with the blade) is a 20-year-old hip hop artist from the St. Louis area. He started making music to deal with his own demons and now continues to help others feel as thou...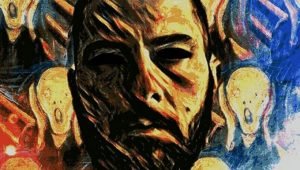 In hip-hop, establishing yourself as part of a powerful label and crew is as close as a new act can get to being a commercial sure thing. T2 is an artist from South Texas who has been on the local scene for years but has always...
Born in 1985 and raised in Houston, Texas with a great respect and love for music of all genres. Some of Moo-You's biggest influences musically are 2pac, Nas, Scarface, Mary J Blige, Outkast, Michael Jackson, Eminem, and Bun-...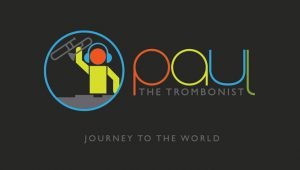 Paul Nowell aka Paul The Trombonist, a child prodigy who has worked with the likes of Aretha Franklin, Noel Gallagher, Frankie Vallie, 10-time Grammy award-winning trumpeter Arturo Sandoval, and Bon Jovi keyboardist David Bryan...
The "America's Got Talent" Star Raps About Ending Gun Violence in New Track Melville, NY (November, 2016) — In a powerful new original track titled "Long Way to Go", 11 year old rapper and NY's own Sky Katz ta...
In 2015 Blue Soul Ten released the debut album titled "The Unspoken Warrior", which was meant to reflect project creator Claye Greene's approach to living life with bravery and beauty. The album was a blend of Soul, ...
Jonathan Burkett is such a unique and gifted artist. I love the impacting, meaningful lyrics of his songs, and he once again repeats himself on "One Life" ft. Ambelique – "Even though it's difficult times right n...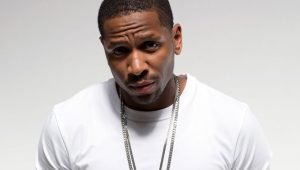 Em Soto is an American Hip Hop artist and record producer from Brooklyn, NY. Soto created his own label IV Entertainment in 2013 being the front line artist and producer alongside J. Gordon, and label co-owner G-Lyves, going on...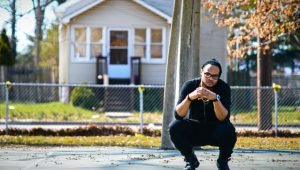 "I don't want to be like Jay-Z, I want Jay-Z to want to be like me". How many rappers do you know with enough courage and ambition to make a statement like that? It is clear, from the above frase, that Cypha IX (born Jolo...
If you are new to One Girl Symphony, I must tell you that their music is very hard to categorize. As a matter of fact, I think we are on the cusp of a new genre. However before experiencing the magical musical world of One Girl...