Raised in Inglewood, California, Matt Draco's prowess blends his aggressive West Coast personality with his nimble New York inspired rhyme schemes. As a child he studied the lyricism of creatives such as Notorious B.I.G, J. C...
An unequivocal depiction of truly operating in the assurance and faith of purpose. We say it's the spirit that comes from the Most High, others may call it a good vibe! Moonie Music, who previously starred in the "Man U...
Born in Springfield (MA), Rico Homicide started out as DJ Homicide at age 12. His hunger for succeeding in the music business allowed him to work with big name stars and also become a DJ/Host on illradio.net during the 2000's...
The emerging young rapper introduces himself to the world with a confrontational, attention-grabbing track. One of the most exciting young voices emerging on the international scene, Morish is ready to make himself known, and h...
Cut who has worked with artists such Snoop Dogg, Lil Boosie and Teflon, among others has taken his streetwise rap attitude into the sleek sounds of the club with his latest release "I Came To Party". Cut is an artist from N...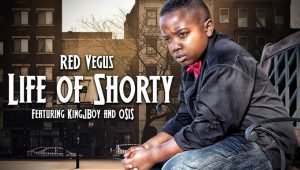 Introducing the newest voice bringing intelligence and awareness back to hip-hop today, and he's only eight years' old – Red Vegus! Despite his age, the latest prodigy from the Moore Foundation brings wisdom and insig...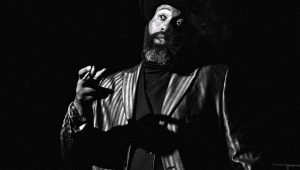 Pops Jr. is an emcee who is obsessed with originality. With every verse he tries to push the limit of rap as we know it. The follow up to what's been dubbed a project "full of soon-to-be certified classic underground tr...
These days, it's never too early to start a career in music. What used to cost thousands of dollars in recording equipment is now built into most laptops—the barrier to entry has never been lower. Every time a new young...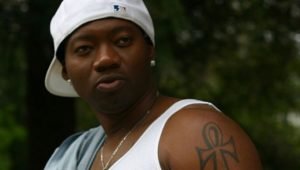 Kee Beez grew up in the SF Bay area California with his ability to produce, perform and record. The Rap and Hiphop artist is fresh off his 10 track project "Keep It 100" from Da Kee Records. The recording has a refreshing f...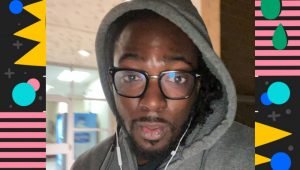 DopeAMean born Josephis Wade, started rapping in 2004 with a rap group formerly known as Y.B.E. (Young Black Entrepreneurs). A decorated US Army Veteran, Wade was born in Columbus Georgia USA, to Lisa Denise Ceesay Pollard R...