Class is a 26 year old artist out of Brooklyn, NY, who has been working on rap and production for 10 plus years. His debut video 'AIADW' is available on YouTube, and plays testimony to the talent found on the New York scene...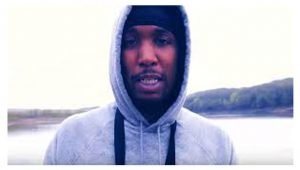 Two years after being a coma for 47 days due to open heart surgery, North Liberty, Iowa rapper Vybe aka OfficialVybe, is back with a brand new 18 track album, entitled "Anubis". The rapper who initiated his craft under the ...
Underground artist Miztuh Chazs started rapping in 1993 at just 11 years old. Drawing upon his Alabama roots and influences from several musical genres, Chazs began using his music to escape from troublesome surroundings. More ...
Born Bougain Littlejohn, in Blowing Rock, North Carolina, Bizeeee aka 4ez, was raised by a single mother in Central Virginia after his parents split. She was in and out of jobs, hustling to make ends meet, while Bizeeee left ho...
Formed in 2014, the group Built on Principle consists of members Saint Mike who takes care of production, mixing and mastering, and vocalists Empuls and BeWill. "The Modesty Martyrs" EP is the first album from this hip-hop ...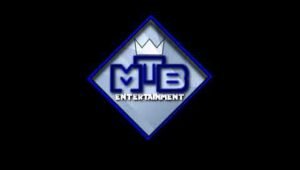 Marcus Christ continues to move forward in the entertainment industry. He has just recently released two single songs edited for radio play called "It's Like" and "If I Knew", for sale on Cdbaby.com. Marcus Christ...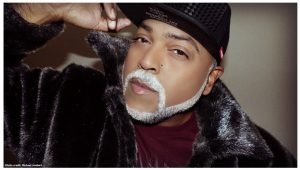 AMARU – a singer-songwriter and a trained actor, originally from the Republic of Suriname residing in The Netherlands since 1991 – has found critical success with enough Pop, Rock, R&B and Electronic influenced song...
Roc O Star's music is rock with soul and a splash of hip-hop. This untapped lane is what sets him apart from many artists today. It affords him the opportunity to be a global and worldwide star. In addition to the songs, he u...
This recent album contains 19 tracks with each song having its own unique sound. The instrumentals range from smooth and punchy to hard-hitting and grungy. This album only has 3 tracks with vocals and those tracks are the intro...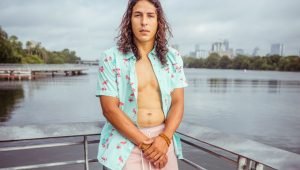 On September 7th Tommy Francisco, born and raised in Austin Texas, released his debut Ep "Eight23". This Ep has generated a major buzz and several songs ("Show Up" "Crush" and "Vibez...