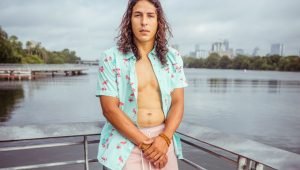 On September 7th Tommy Francisco, born and raised in Austin Texas, released his debut Ep "Eight23". This Ep has generated a major buzz and several songs ("Show Up" "Crush" and "Vibez...
Independent singers who make music that isn't in the mainstream are rising in numbers. Indie musicians cum singers often have something celebrity singers don't have – making music out of pure love and passion for the art....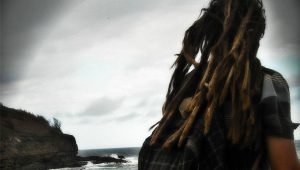 Grim Singmuf, the artist raised in Fairmount Projects in Woonsocket, R.I. now residing in Mount Shasta, CA, is also part of a collective called Cesspool Asylum, for which he is a producer as well as recording artist. "Who...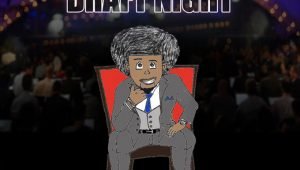 Out of Memphis, Tennessee, living out in the Bay Area, comes a hip-hop artist who has seen some things, has been there and done that, but after a long look in the mirror, DevGotCharacter has taken his game to another level. Add...
When it comes to groups that are uniformly considered to be underground rap royalty, few acts eclipse The Band of the Hawk. Whether its impact, bodies of work, or just pure creativity, few unsigned groups in hip-hop come close....
Jeron Benito Champagne JR also known as JChampion is an aspiring American rap/ Hip-Hop artist who holds immense passion for music and everything that comes along with it. JChampion was born in a Gainesville, TX prison to a Blac...
Mr Smith is an independent music recording artist from Plain City, OH. Throughout his journey so far, Mr Smith has released several tracks and mixtapes across the web. Which led him to get viewed by various audiences. How long ...
This week brought news about North Carolina artist "Coppahead" working on more music, including his latest single "Work" https://www.youtube.com/watch?v=uRst0nA7AUg The video was actually filmed before the shooting in...
MIIKØ is a multi-instrumentalist, music producer, audio engineer, and mixing engineer from Ohio, who recently began expanding artistically as a singer/songwriter. MIIKØ and Adonis Butler, a Canton, Ohio artist with a Rap an...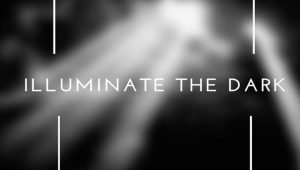 King Solomon has just released his first album, entitled "Illuminate the Dark" on the 16th of January. It is primarily a concept rap album that focuses on inspiration and an insight into the artist's faith, however King S...