Flexico Deeskie comes out of Dallas, TX, to where he moved from Kansas City, MO, in 2005. Fresh on the grid, he became an active artist in July of this year, and has been steadily dropping singles to build his catalog and fan b...
From Backwards is a master at creating high quality music with low quality satire. The only thing more surprising than how well those two aspects mesh, is how well he performs them on stage. His genius, however, lies within the...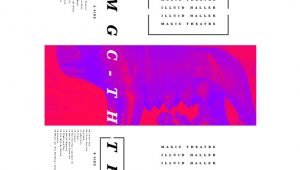 Illuid Haller aka GwangHyeon shows a unique flexibility and verve, a glowing life that drips, melts, and molds around the original sounds to be found on the album, "Magic Theatre". He never competes with his contemporari...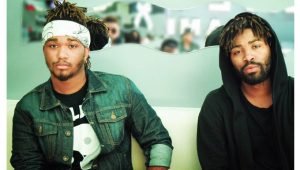 SelfishWays is an American hip hop duo music group that is made up of two young talented brothers – Prince Riley who is 22 years old and King Riley who is 24. They were born in South Carolina and found themselves going ...
One of the most vociferous critiques of our generation is that a general apathy has infected our entire universal view. In the face of war, inequality, and questionable leadership, we have grown complacent in lives characterize...
Figure 8 is a rapper based in Portland, Oregon. He freshly dropped his single "Ballin" featuring Bill $aber and additional vocals from Sir Lafferty. Recorded at Heretic Studios, the beat was produced by Moo$e, while the Co...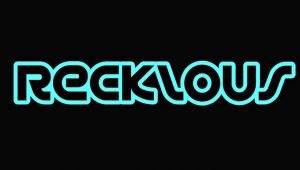 Some rappers spend an eternity trying to get to the big show and when they finally make it, the finished product is so far away from the grit we love that it isn't even worth it.  Santa Cruz rapper Recklous still toils in th...
J Dews is an artist out of the 903/ East Texas area. He has just dropped his debut mixape "Nostalgia", which takes us through different stories of his past with different women. J Dews also brags about his famous friends li...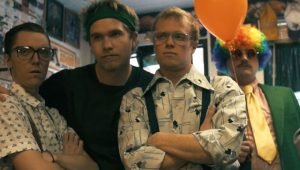 In honor of graduating seniors and those finishing the school year this May, Reverse Mechanic has teamed up with famed New York battle rapper and songwriter Soul Kahn to give voice to a scholarly rap song titled "Rhodes Schol...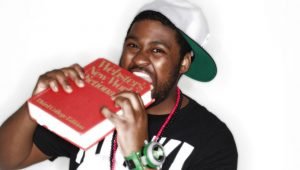 "Dead Duck" is the debut album by Paterson, NJ artist, SaFE (Seven and Five-Eighths) an integral part of the M.O.B.Stars collective. The album loosely chronicles SaFE's creative development and how it shapes his outlo...