Multi-nominated and award winning urban artist, Hunnid rises from the Southside of Chicago, where at 18 he started taking music seriously. However it's more than music with Hunnid, as he states, "I'm speaking for ...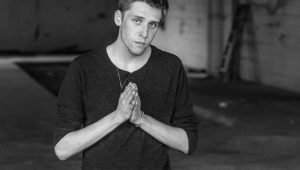 Charlie Junter is a 22 year old Las Vegas native who grew up listening to classic hip hop "golden era" lyricists and a handful of "progressive era" artists. Mixing old school with new Charlie started the...
TCrazy is the moniker of Tiffany Rene' Lewis, an Ohio native performer whose swagger, flow, and her ability to attract fans of all ages and genders is what is continuing to craft her into an industry professional. Her inf...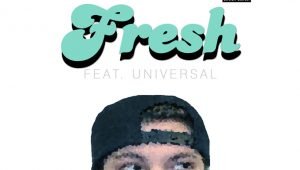 Right from the gate, collaborator Universal gives B-Nasty pure fire with "Fresh" – a mid-tempo hard-grinding, pulsating beat. Again with this single, B-Nasty showcases his great ear for beats. He manages to churn out a...
MtB Entertainment's artist, Marcus Christ, considered by many, as a prodigy and savior of Hip Hop finally dropped his debut album entitled "Return of the Beast" since release was hampered by a lengthy jail sentence. ...
Whoa. This cat is the real deal. Don't worry if you don't like "To Whom It May Concern" on the first listen. You may have to reconfigure your brain before you dig it fully. The first couple listens you...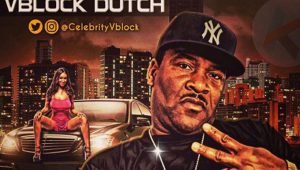 Vblock Dutch is a record producer and Hip Hop and Dancehall artist from Kingston, Jamaica, now living in the DMV. As the CEO of VBE (Vblock Entertainment), Dutch is responsible for the careers of several top up-and-coming hip h...
Malimal is Brooklyn-born emcee that learned his love for hip hop in the South. In the late 2000's he joined the BlazeUp Clique who put out the small hit "Teddy Overload". Growing mic skills and restlessness pu...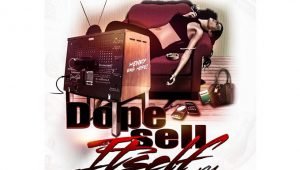 Born Chicago Illinois, South side, TURNPIKERAP spent 17 years in and out of prison, and had been in Foster care since the age of 8. His life is riddled with tragedies – Drug using parents, his cousin killed by the police....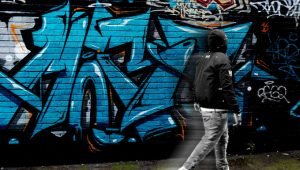 Currently living outside of his home town Harare, Hip-hop and Rap recording artist, Pro Kane, has produced quality records such as "Cheeky Gestures" and "Scented Hours", which you can find at the follow...