MIIKØ is a multi-instrumentalist, music producer, audio engineer, and mixing engineer from Ohio, who recently began expanding artistically as a singer/songwriter. MIIKØ and Adonis Butler, a Canton, Ohio artist with a Rap an...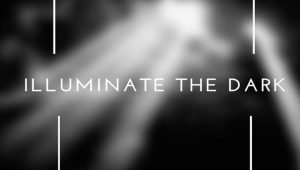 King Solomon has just released his first album, entitled "Illuminate the Dark" on the 16th of January. It is primarily a concept rap album that focuses on inspiration and an insight into the artist's faith, however King S...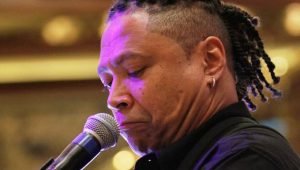 Longtime Musical director and vocalist Tony Isabel aka Tisabel boasts an unprecedented skill set. He writes, arranges, sings, plays, and performs. He busts taboos, flashes unstoppable ambition, blends genres together like paint...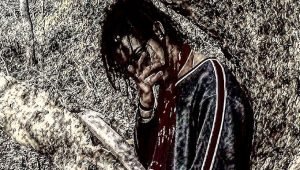 Yung Rose is an underground Hip-hop artist from Ohio who started as an EDM spinner in the group, HUF Boyz. The name Yung Rose has the meaning "Bring Balance to The Unequal", showing the leadership side of his potent...
The two friends Jaief & Asong live in separate cities in the south of Germany but plan and execute their musical projects with producer KasAkustix in Berlin. In 2014, with a baggage of musical tastes that stretch across gen...
AKASH is an 18-year-old Indian Hip-Hop/Pop artist from New Jersey who a couple of months back rolled out his 10 track album "Rooftop Vibes". AKASH penned all the tracks and called in a crew of talented producers including D...
Flexico Deeskie comes out of Dallas, TX, to where he moved from Kansas City, MO, in 2005. Fresh on the grid, he became an active artist in July of this year, and has been steadily dropping singles to build his catalog and fan b...
From Backwards is a master at creating high quality music with low quality satire. The only thing more surprising than how well those two aspects mesh, is how well he performs them on stage. His genius, however, lies within the...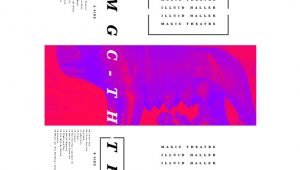 Illuid Haller aka GwangHyeon shows a unique flexibility and verve, a glowing life that drips, melts, and molds around the original sounds to be found on the album, "Magic Theatre". He never competes with his contemporari...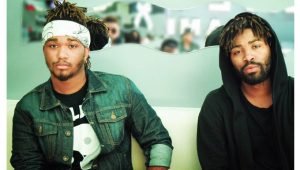 SelfishWays is an American hip hop duo music group that is made up of two young talented brothers – Prince Riley who is 22 years old and King Riley who is 24. They were born in South Carolina and found themselves going ...