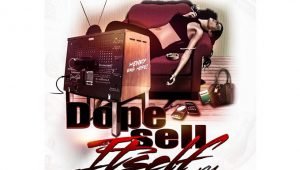 Born Chicago Illinois, South side, TURNPIKERAP spent 17 years in and out of prison, and had been in Foster care since the age of 8. His life is riddled with tragedies – Drug using parents, his cousin killed by the police....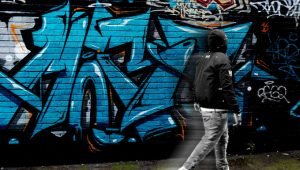 Currently living outside of his home town Harare, Hip-hop and Rap recording artist, Pro Kane, has produced quality records such as "Cheeky Gestures" and "Scented Hours", which you can find at the follow...
The lyrics, the beat, and overall vibe of the track "#ETB-ME (Everybody Talking Bout Me)" by Rob Deez, transcends music as a whole. It's an experience, if you will, that can connect to the core of every music lover, n...
On September 28, 2016, Atlanta based, AJ Ghent Band released their newest single since their last project, Live at Terminal West (Blue Corn Music). Love Me No Mo' is an upbeat, indie rock song grounded in the blues, spri...
Dru Paris is one of the newer urban artists emerging from the streets of NYC. Inspired by the death of his brother a few years ago, Paris released the highly anticipated EP 'Prolific' dedicated to him. Since its inc...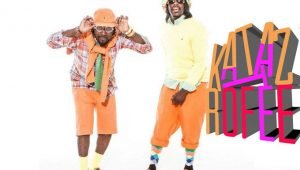 Born and raised in Fort Worth, Texas, Eric "Victory" Johnson and Shannon "Mr. Arrogant" Speed make up the dynamic and colorful Hip-hop duo Kataztrofee. The two approach their craft with 360° vision – it's about th...
A couple of years since he first release Stiff Lauren has again changed the game with his stunning, transcendent new single alongside Var Lewis further expanding the definition of what hip-hop music can accomplish. On each subs...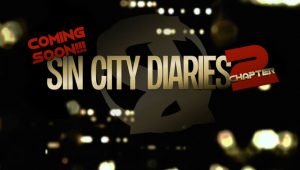 WELCOME TO SIN CITY…that special place anywhere on this planet! "Home, Sweet Home" for everyone – and The Ryda. "The Voice of Sin City" is about to launch Chapter 2 of the "Sin City Di...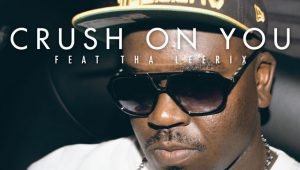 Miramar, FL artist, Jonathan Burkett AKA John Blake, is back with a brand new banging single – the Reggaeton influenced "Crush On You" ft. Tha Leerix, which is once again produced by the phenomenal Troyton Rami. I...
'Ghost of John' is the latest single release from Endsightt. It arrives with very little hype and a lot of promise after his critically acclaimed album, "The Music Demo".  This latest music once again portrays Endsight...