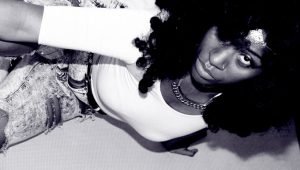 Dayna Patreace, born in Canada, Ottawa, Ontario, is an R&B singer-songwriter that has a 90's sound with an original tone infused with melodies that stems from Caribbean culture. She found her voice singing in the chur...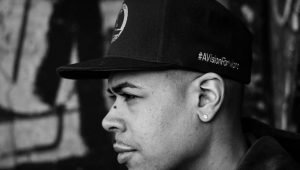 The Bronx, NYC creative, ReachingNova is without a doubt one of the smartest, all-round great underground rappers on the block right now. His album "IT'S ABOUT TIME", features powerful themes and gives amazing person...
Jus Guap is a 19 year old artist from Brooklyn, New York. He runs a Record Label called 'The Kingdom' that features 7 artists from the same age group. There is not one song that from Jus Guap that has a similar sound to the...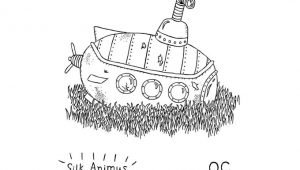 Is vaporwave or cloudrap a thing? It's a term that's plagued hype-fueled news articles for a few years now. Its existence is more relevant now than ever, and it can be found in some form on Silk Animus' track, "...
Smack in the middle of his growing career JayDaReal does it: He drops a nearly perfect song. Suddenly, it doesn't matter what he has done before or what he is planning to do next. Blissed-out, sun-kissed chords shimmer like ...
BhadWaiz new joint is wry, reflective, principled and questing. With never even an occasional propensity for self-righteousness, BhadWaiz is generally expressive and concerned, rather than hectoring and moralizing, on the singl...
EXCALIBA is "Da Truth"! That also happens to be the title of one of his hit singles on the "Da Gift" mixtape. He outdid himself with this one, alongside the hot single "Where You At". This ly...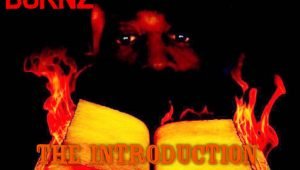 Burnz, an American hiphop artist from Charleston South Carolina, has dropped his autobiographical single, entitled "Life". His insights and observations concerning himself, and subsequently his generation can be read from ...
RealTalk is a Phoenix, AZ based artist who records out of Studio Flo Music based in Mesa, AZ. "CURSES" is the first full album released dedicated to spreading truths. He recently rhymed on the song 'Q.O.D' from ...
The "modern day hip hop warrior" Souleye, is getting set to release his next full-length album "Wild Man" in mid-spring, and has freshly dropped the second single from the upcoming collection, entitled "Snow Angel"...