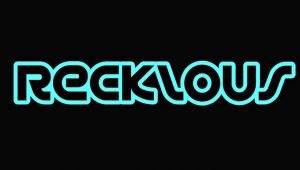 Some rappers spend an eternity trying to get to the big show and when they finally make it, the finished product is so far away from the grit we love that it isn't even worth it.  Santa Cruz rapper Recklous still toils in th...
J Dews is an artist out of the 903/ East Texas area. He has just dropped his debut mixape "Nostalgia", which takes us through different stories of his past with different women. J Dews also brags about his famous friends li...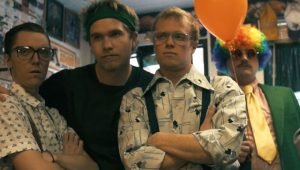 In honor of graduating seniors and those finishing the school year this May, Reverse Mechanic has teamed up with famed New York battle rapper and songwriter Soul Kahn to give voice to a scholarly rap song titled "Rhodes Schol...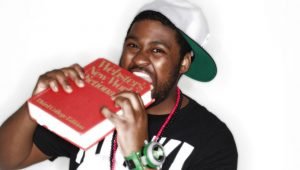 "Dead Duck" is the debut album by Paterson, NJ artist, SaFE (Seven and Five-Eighths) an integral part of the M.O.B.Stars collective. The album loosely chronicles SaFE's creative development and how it shapes his outlo...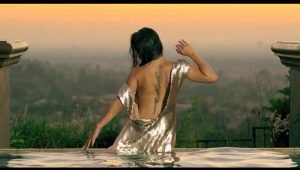 Leilani Wolfgramm is a singer, songwriter and guitarist from Orlando, Florida whose sound mixes R&B with the island sound of Dancehall, Reggae, HipHop, and Pop. Leilani has shared the stage with Ballyhoo, Dirty Heads, Triba...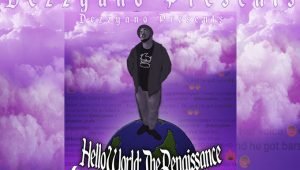 Now I'll be honest, before this album was released, I didn't know much about Dezzyano, the rapper raised 5 mins from Atlanta on Six Flags Dr. I decided to give it a go. And I became a very unlikely Dezzyano fan. The 16 trac...
There are a few familiar faces in the underground hip-hop scene, East Coast specifically, that experienced listeners are sure to recognize. Then there are others just starting to break ground, but no less talented. Ryan A is a...
Lester R. Smith aka SR.Gent is a passionate entrepreneur, artist, songwriter, and proud father who based in Atlanta, Georgia. SR.Gent who demonstrated his unwavering love for music from an early age, lost his mother at the age ...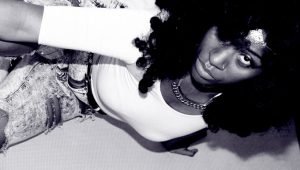 Dayna Patreace, born in Canada, Ottawa, Ontario, is an R&B singer-songwriter that has a 90's sound with an original tone infused with melodies that stems from Caribbean culture. She found her voice singing in the chur...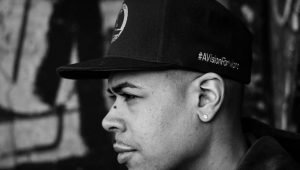 The Bronx, NYC creative, ReachingNova is without a doubt one of the smartest, all-round great underground rappers on the block right now. His album "IT'S ABOUT TIME", features powerful themes and gives amazing person...