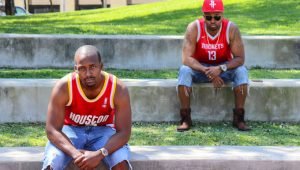 Labeled as the "New Outkast" by multiple publications, including the Huffington Post, 3Bubble & J. Gray are transforming a 90's vibe into a fresh modern musical experience. The Houston duo has been bringin...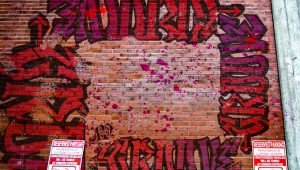 Jimmie (J Metro) Moore is a Singer, Songwriter, Composer, Multi-Instrumentalist and Poet based in Houston, Texas. With 8 Billboard Charting Singles, J Metro has opened for Faith Evans, Brian McKnight, John B, Mary J Blige, Mau...
Born in 1985 and raised in Houston, Texas with a great respect and love for music of all genres. Some of Moo-You's biggest influences musically are 2pac, Nas, Scarface, Mary J Blige, Outkast, Michael Jackson, Eminem, and Bun-...
After performing with internationally acclaimed acts likes Buckcherry, Flyleaf, Puddle Of Mudd, Lacuna Coil, POD, Drowning Pool or Saving Abel, as well as successfully funding the production of a debut studio release via Kickst...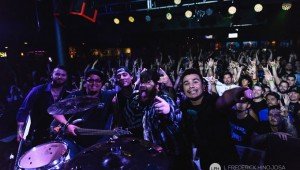 Hailing from Houston, TX, Seldom is a driven and eclectic rock and roll band whose kaleidoscopic blend of sound is based on the contrast between the individual styles and inspirations of the musicians within the group: Mitch ...
Nominated for "Best Indie Feature 2012" by C-47 Magazine (Houston), Beer & Seed by Bill Cox is a dark comedy about an older student (Veteran) who returns to college for a second chance in life, it doesn't go as planne...