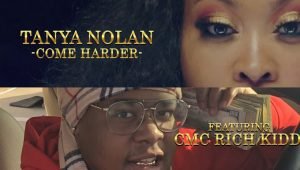 No stranger to the game, Tanya​ Nolan has been performing with live bands since her teenage years, as well as sharing stages with celebrities for years. With each new release getting no less than 100,000 plays, Tanya is a tes...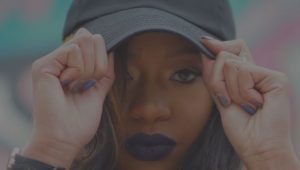 Singer-songwriter J. Sariah has dropped her full-length debut album, "The Journey", with tracks produced by 3Bubble & J. Gray of Live From The Pentagon Entertainment and DJ Izzy Ill, idreaminstero and Dorothy Chan of Ba...
I don't even have words to describe how awesome this single is. The lyrics, the music….all stellar. Encouraging, uplifting, everything you want a Christian track to be. Those wooed by the blue-eyed gospel stomp of a...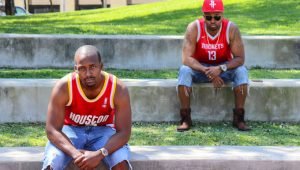 Labeled as the "New Outkast" by multiple publications, including the Huffington Post, 3Bubble & J. Gray are transforming a 90's vibe into a fresh modern musical experience. The Houston duo has been bringin...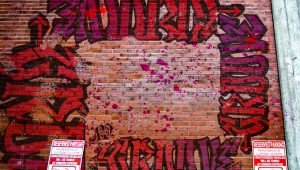 Jimmie (J Metro) Moore is a Singer, Songwriter, Composer, Multi-Instrumentalist and Poet based in Houston, Texas. With 8 Billboard Charting Singles, J Metro has opened for Faith Evans, Brian McKnight, John B, Mary J Blige, Mau...
Born in 1985 and raised in Houston, Texas with a great respect and love for music of all genres. Some of Moo-You's biggest influences musically are 2pac, Nas, Scarface, Mary J Blige, Outkast, Michael Jackson, Eminem, and Bun-...
After performing with internationally acclaimed acts likes Buckcherry, Flyleaf, Puddle Of Mudd, Lacuna Coil, POD, Drowning Pool or Saving Abel, as well as successfully funding the production of a debut studio release via Kickst...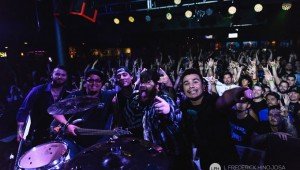 Hailing from Houston, TX, Seldom is a driven and eclectic rock and roll band whose kaleidoscopic blend of sound is based on the contrast between the individual styles and inspirations of the musicians within the group: Mitch ...
Nominated for "Best Indie Feature 2012" by C-47 Magazine (Houston), Beer & Seed by Bill Cox is a dark comedy about an older student (Veteran) who returns to college for a second chance in life, it doesn't go as planne...