Luna Elisabeth Jezebel Pool aka Baby Lu was born on February 5, 2002 in Frankfurt, Germany. Lu began singing and songwriting in her early teens and went to several music auditions where she was rejected because of her young age...
Lane releases his newest soothing, emotional, and uplifting indie/alternative single 'Whispers'. The release features uplifting instrumentation, catchy melodic elements, and soothing, grasping vocals by Lane. The emerging a...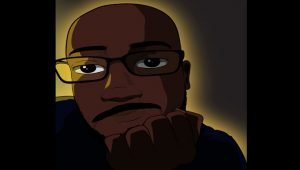 Chicago's Terry Blade makes no missteps on his EP "Misery (Mastered for Headphones)" – it's truly consistent from start to finish. That said, there are some awesome songs, many of which could duel it out for t...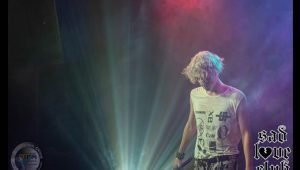 I Passed Away has already gained interest from world renowned names in the industry, working alongside Charlie Shuffler who was with Lil Peep, 16yrold, and soon to be released songs made by CashMoneyAP. He also works with The H...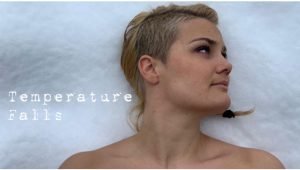 The sound and atmosphere of Temperature Falls is built around somewhat gritty, blended organic-electronic sounding tracks that hearken the listener back to earlier times. Their latest track, '1-2-3', is a seductive track th...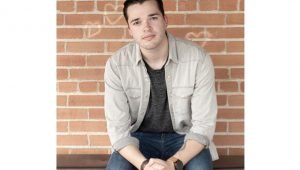 Voice Season 10 Casting Finalist Cues Up Another Single Release AUSTIN, TX—Trey Connor will launch a digital release of his new single "Heavy to Hold" on January 3, 2020; a song telling the story of two people who have gr...
Ozaka Bondage is an energizing indie-electro-pop band from Frankfurt on Main that will motivate you to climb that mountain, ask that girl out, or start that revolution you always wanted. They is nothing short of a bombastic bun...
 Dawn Duchess drops, "Ready" a new Music Video!  Leave Feedback & catch sneak peeks on New #DuchessMusic by Following @Duchessnation on Twitter! People who like #DuchessMusic can get direct updates by Joinin...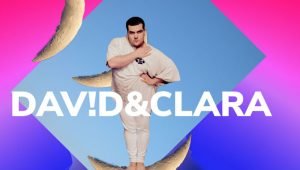 The album, "CONFESSIONS OF THE MACHINE" was initially expected to be released in 2020, but DAV!D (David Castillo) and his computer CLARA, better known as DAV!D&CLARA, were clearly anxious to unpack and unfold thoughts, ...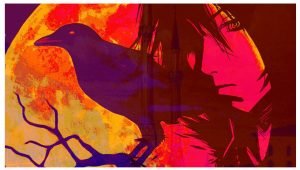 Austin Findley is from the Midwest. Born on August 13th, 1997 to a family from the country, He was raised in small towns around Mid-Missouri. He started learning music theory at age 14, when he began playing with a program call...