Dawn Duchess drops, "Ready" a new Music Video!  Leave Feedback & catch sneak peeks on New #DuchessMusic by Following @Duchessnation on Twitter! People who like #DuchessMusic can get direct updates by Joinin...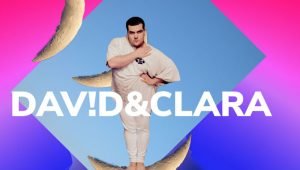 The album, "CONFESSIONS OF THE MACHINE" was initially expected to be released in 2020, but DAV!D (David Castillo) and his computer CLARA, better known as DAV!D&CLARA, were clearly anxious to unpack and unfold thoughts, ...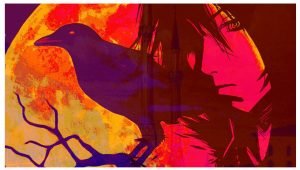 Austin Findley is from the Midwest. Born on August 13th, 1997 to a family from the country, He was raised in small towns around Mid-Missouri. He started learning music theory at age 14, when he began playing with a program call...
Lounge Act Jam is a Portland, Oregon based, multi-genre alternative and experimental project overseen by head honcho Alan Yang, who is originally from Taipei, Taiwan. Alan writes, sings, and plays all instruments, as well as mi...
Janna Pelle is a unique songwriter and singer, in that she actually writes and sings all of her own material. You can tell by the elegance of the music and the depth and wit of her lyrics that she's not a cotton candy ent...
Wild Horse are a young vibrant original British Rock Band, from Burwash, East Sussex, formed by two brothers – Henry Baldwin (Vocals, Guitar & Harmonica) and Jack Baldwin (Vocals & Guitar) – with school friend E...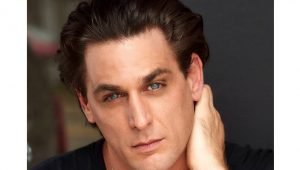 Actor Rodrigo Rocha is not slowing down anytime soon. After a slew of roles, he is preparing to lead a feature indie movie, "SSW Of The Border". Set to start production in the first quarter of 2019, the film is proj...
Ed Hale's upwards trajectory continues unabated with the release of his latest album "So For Real", which was released via Dying Van Gogh Records last month. Probably best known as the singer, songwriter and guitarist fro...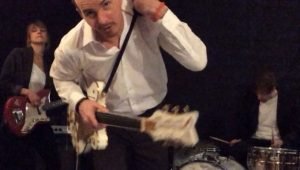 NothingDark is a 3-piece from Montreal Canada, formed in 2018. Its members, made up of Nack Jicholson (Vocals, guitars, synth), Roxanne Miller (Bass, backing vocals) and Matt Davis (Drums, percussion) are inspired by 80's...
The single "Let You Go" was definitely worth the wait, and it's so radio ready; Memo Skyy's take on modern pop has always been a little left of center, but that's what makes his music sing. With Skyy's music you get...