Posts Tagged 'Industrial'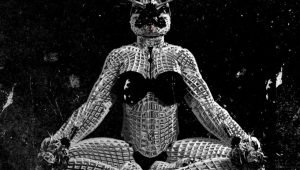 Digital Down is located in central Arkansas and consists of sole member, Melville Bragg. Melville started his professional career in late 2015 with the release of the first EP entitled "Incunabula". Melville has since place...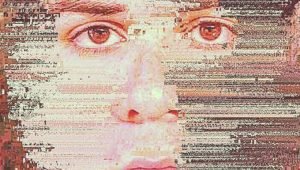 A new DAV!D&CLARA release is always a highly anticipated, and unpredictable, musical event. The duo (yes, duo. One may be a human, and the other a computer, but they operate like a duo) generally stay within the lines of me...
Minneapolis collective Emerald Suspension is the experimental art collective that combined stock market and economic data to make experimental music on their album, "Playing the Market".  Their creative spirit now takes o...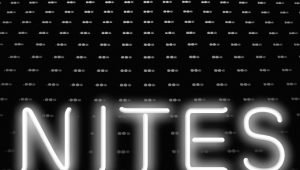 Initially a solo experiment for San Francisco singer-songwriter Adam Brookes (Dangermaker), NITES brings minimal electronic and hip-hop influenced ideas together into what he calls late nite pop. Using mostly 808 & 909 drum...
22Hertz is a solo Heavy Alternative Rock project by singer and producer Ralf Muller. The Toronto artist combines abrasive underground sonics with pop elements and hooks into a sound reminiscent of Nine Inch Nails. At their sign...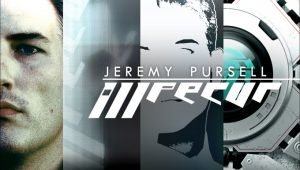 illrecur ['il-ri-'kər] is an American music project and pseudonym, founded in 1997 and adopted by Jeremy Allen Pursell. As its main producer, singer, songwriter, and instrumentalist, Pursell is the only official m...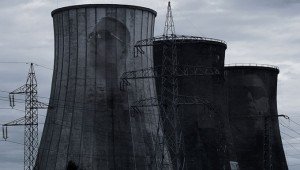 What does an orchestral musician, an accountant, a software developer, and freelancers, have in common with session singers, a guitarist and a clarinet player? Well they all make music together in an alternative industrial type...
Jenny Kirby's voice brings the haunting and brooding lyrics to life. Borg Queen is Jenny Kirby, a stripper turned musician when she decided to get sober and needed a pet project to work on between shows to prevent her from ha...
Teufelskreis is a quality heavy rock Austrian band delivering German language music that fuses elements of metal and industrial in a manner very likely to appeal to fans of Rammstein, Oomph! "Eifersucht" (jealousy) their th...