Formed in 2012 in the suburbs of Tel-Aviv, Israel, Obsidian Tide are Oz Avneya (guitars and clean vocals), Shachar Bieber (bass and harsh vocals) and Erez Nadler (drums and programming). The band's debut EP Debris, an ambitio...
STRONG A.R.M. is the name that describes the 6'2″, 200 plus pound Brooklyn native who is definitely taking on ALL HATERS! It's a perfect description of his overall attitude. This is one artist that believes an...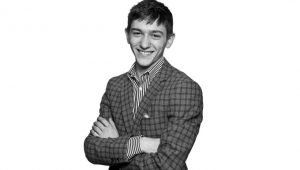 Iurie Sula was born in Republic Of Moldova in the late 90's. He started to play violin at 5 years old, due to his father's recommendation. In 2017 Iurie moved to the United Kingdom, where he has finished college and...
Wolfgang Steinwidder started playing flute at the age of six years, but always felt, that he was not the kind of musician to play the songs of others. He heard melodies in his head, so beautiful, that he often started crying. A...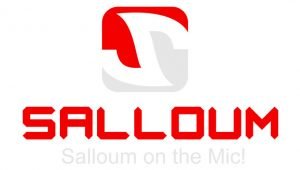 Salloum started writing rhymes in 2007. After honing his skills over the next five years he released Epitome Perennial (2013) followed by HollowDreamz (2014) and Energy & Rhythm in 2019. Looking widely across various genres...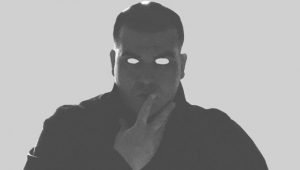 Formed back in 2004, the alternative electronic music duo of DAV!D&CLARA, made up of singer, songwriter, producer DAV!D (David Castillo), and his trustworthy computer CLARA, have since released a series of critically acclai...
The Unwriters is a four piece band from 4 different countries (France, Italy, UK, USA) that launched in 2018. Described as an anonymous concept ghost band, they are made up of Z (Zepop): Songwriter, guitars, lead vocals, Twiste...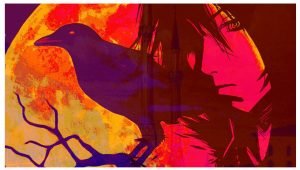 Austin Findley is from the Midwest. Born on August 13th, 1997 to a family from the country, He was raised in small towns around Mid-Missouri. He started learning music theory at age 14, when he began playing with a program call...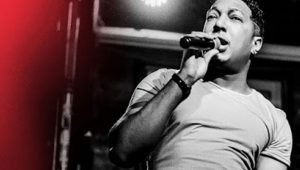 The R&B/Soul singer Brandon James is creating a strong buzz with the release of his single "So Emotional." The track is the first single off the upcoming E.P scheduled for release soon. Brandon states that he st...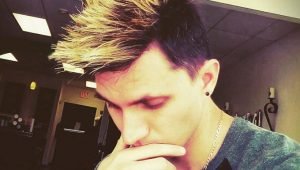 Gregg James is a singer/songwriter, currently weeks away from releasing his debut single titled "Half Of Me". Recently James took the time to give us some insight into his back story and mindset. How long have you b...