TalentDisplay confidently fuses old influences into his raw, modern sound, taking rap to a new intoxicating level. The Los Angeles rapper and songwriter TalentDisplay keeps a unique approach to hip-hop that incorporates the inf...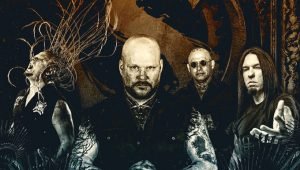 Sault (Featuring members of Kamelot and Arcanium) was a creation formed by bassist Sean Tibbetts in 2014 and originally intended to be a solo album, but the project soon morphed into a band project. Sean was introduced to gu...
DJ Megzz is a 24 year old DJ/Producer from Raleigh NC, who produces EDM, House, and Dance music. Megzz started making music after struggling with depression and anxiety. After a thirty day rehab stay Megzz found his love for m...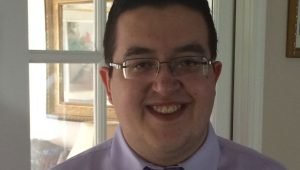 Lil J is a white rapper from Westwood MA and a current student at Bryant University. He writes over both classic and original hip-hop beats. Rap is his true passion, almost to the point of obsession. He says his music can be c...
Lucky Lehrer's foray into the politics of marijuana was in 1974 working in Washington, D.C., for a freshman Congressman on Capitol Hill. Writing on the front page of the student newspaper at the University of California, Lehr...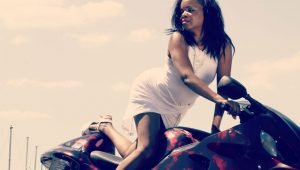 Tra Cee recently went on to her second visit to the UK and Phoenix FM (she was on the show back in February) this time to record a short film and video for her new upcoming track, "Conversations", in London. In a whistle...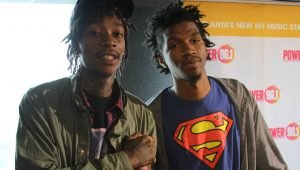 Jump started and driven by his sister's belief in him, NOVI began to perform around his hometown of Pittsburgh, Pennsylvania. After making a name for himself in the local hip hop community, alongside artist such as Wiz Khalif...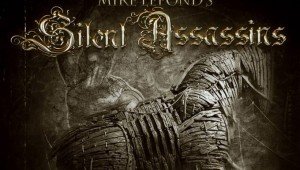 New Jersey native, best known as bassist for progressive metal giants Symphony X, Mike LePond, now presents his first solo project ever: Mike LePond's Silent Assassins, an onslaught of raw and true Heavy Metal in its pure...
Andi Young is able to play several instruments such as the piano, violin, and more. He is a classically trained violinist, who delicately threads his diverse influences into the combination of modern pop and classical music whi...
Alexis Salgado is a Cuban American singer that hails from Miami, Florida. Alexis began singing at the age of three. At the age of 8, Alexis started to write her own songs. It was then her parents knew she would become a singer ...