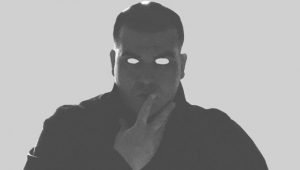 Formed back in 2004, the alternative electronic music duo of DAV!D&CLARA, made up of singer, songwriter, producer DAV!D (David Castillo), and his trustworthy computer CLARA, have since released a series of critically acclai...
The Unwriters is a four piece band from 4 different countries (France, Italy, UK, USA) that launched in 2018. Described as an anonymous concept ghost band, they are made up of Z (Zepop): Songwriter, guitars, lead vocals, Twiste...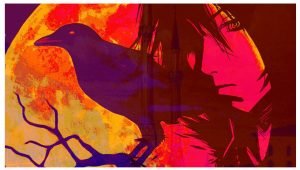 Austin Findley is from the Midwest. Born on August 13th, 1997 to a family from the country, He was raised in small towns around Mid-Missouri. He started learning music theory at age 14, when he began playing with a program call...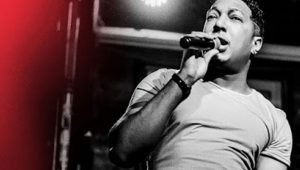 The R&B/Soul singer Brandon James is creating a strong buzz with the release of his single "So Emotional." The track is the first single off the upcoming E.P scheduled for release soon. Brandon states that he st...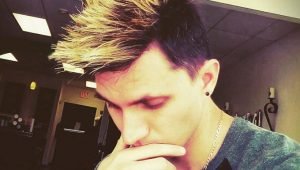 Gregg James is a singer/songwriter, currently weeks away from releasing his debut single titled "Half Of Me". Recently James took the time to give us some insight into his back story and mindset. How long have you b...
City Kings is an alternative rock band from Chino, California. Though mainly known for playing heavier hard rock sounding tunes, the band has a very versatile array of musical knowledge. They perform acoustic and softer renditi...
illrecur is the moniker used by Jeremy Allen Pursell. The American music project was founded by Pursell, the only official member. Since 1997, thirty-nine instrumental albums have been released. The music explores a wide range ...
Rob Sky first appeared on the NYC music scene with his debut single, "Beautiful", in 2007. His debut album, Right Now, was released in 2010 and followed with a tour in the UK. Rob has performed on stage with MJK, Bl...
Like a cool breeze on a humid day Ronnie Walka comes in like a breath of fresh air with his new offering. Coming off of the visuals for "TIFTL", his soulful tribute to womanhood, "You and I" is a passion...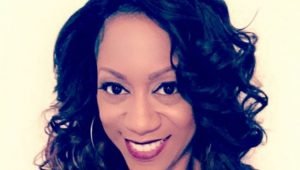 With a strong desire to sing, and an infinite potential of talent, Zawandi was destined to do music. She grew up in Jamaica Queens N.Y. in a house full of music. She has been singing from the age of 2, and has been influenced b...