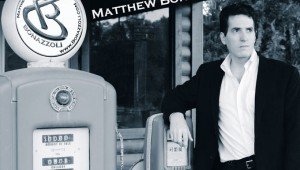 Matthew Bonazzoli launched his career in an alternative art rock band called 'Innocent Victim' where he wrote songs with his brother Damian. This led to another band named 'Gearhead' which won numerous awards through t...
Basslager is a young electronic music producer based in St. Louis, Missouri who specializes in creating intricate tracks with an emphasis on timbral, rhythmic, and melodic complexity. Basslager has been a student of music for m...
The New York-based hip-hop artist, John "Akillezz" Arvanitis has already developed a substantial fan base.  He began at an early stage in life; as a seven year-old elementary school student, he started writing poetry, a cr...
Eddie Fuse is one of the greatest emerging well-rounded artists to come out of Detroit. He sings, writes and rhymes. Fuse, whose real name is Arnold Timmons, was born in 1984 in Detroit, Michigan. He started rapping at the adol...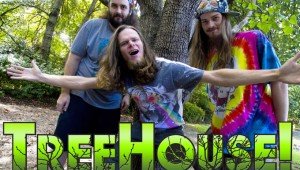 East Coast Reggae Jam Rock band, TreeHouse! formed in 2010 in Myrtle Beach, SC, with members, Jeremy Anderson on vocals and guitar, Matt Link on bass, and Trey Moody on drums. TreeHouse! spearheaded its own original local foll...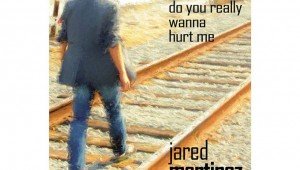 Jared Martinez is an LA-based songwriter with a truly unique attitude and sound. Although the commonly associated picture in a listener's mind when it comes to singer-songwriter is a lonely guy standing in a bedroom recording...
Rick Jamm kicks-off the new season of his successful interviewing series, 'TWENTY QUESTIONS', with the independent recording artist Bobby Bofman, who was born and raised just outside of Chicago. As a young boy h...