Posts Tagged 'Interviews'
The Unwriters is a four piece band from 4 different countries (France, Italy, UK, USA) that launched in 2018. Described as an anonymous concept ghost band, they are made up of Z (Zepop): Songwriter, guitars, lead vocals, Twiste...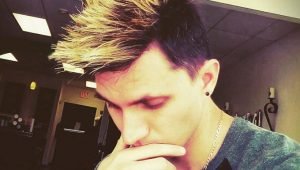 Gregg James is a singer/songwriter, currently weeks away from releasing his debut single titled "Half Of Me". Recently James took the time to give us some insight into his back story and mindset. How long have you b...
City Kings is an alternative rock band from Chino, California. Though mainly known for playing heavier hard rock sounding tunes, the band has a very versatile array of musical knowledge. They perform acoustic and softer renditi...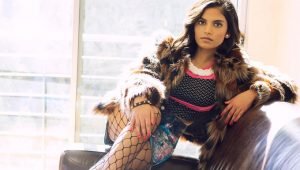 Shannon K is a 16 year old singer who was born in India and moved to London at the age of 6, but not before initially appearing on stage at just 4. Her father, Kumar Sanu, is one of the most decorated and award winning vocalis...
Jeron Benito Champagne JR also known as JChampion is an aspiring American rap/ Hip-Hop artist who holds immense passion for music and everything that comes along with it. JChampion was born in a Gainesville, TX prison to a Blac...
Mr Smith is an independent music recording artist from Plain City, OH. Throughout his journey so far, Mr Smith has released several tracks and mixtapes across the web. Which led him to get viewed by various audiences. How long ...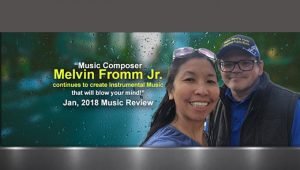 A lifetime of dedicated faith, boundless enthusiasm and true passion for the art of music, have led Melvin Fromm Jr. into a sonic whirlwind of creativity, imagination and inspiration. From his hometown in Lancaster County, PA, ...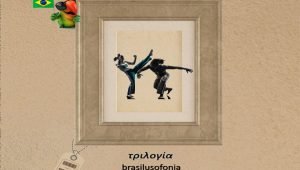 Bruno Pignatiello was born in Rome, and only in recent years he matured the awareness of being born in a city of extraordinary beauty and ordinary chaos. Bruno enjoys listening to all the sounds and languages of the world but ...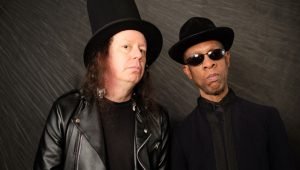 Billy Stark Stone w/ Rico Blythe is a new project featuring the aforementioned. Billy Stark Stone was the lead singer/founding member of NYC's first and original seminal and notorious teen 'punk' band, The Blessed. Ri...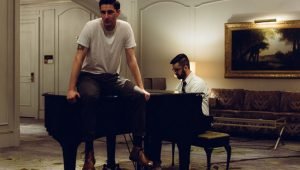 Miles Casella is a Hip-Hop artist from Baton Rouge, LA, who has released several projects under different aliases since 2014. Miles blends Hip-Hop, Jazz, and Blues to create his own eclectic style. He has just released his albu...