Posts Tagged 'Interviews'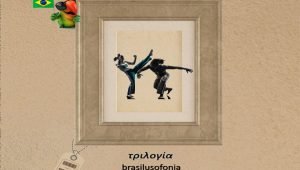 Bruno Pignatiello was born in Rome, and only in recent years he matured the awareness of being born in a city of extraordinary beauty and ordinary chaos. Bruno enjoys listening to all the sounds and languages of the world but ...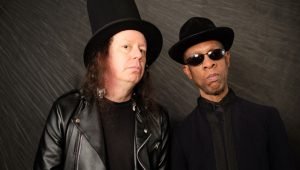 Billy Stark Stone w/ Rico Blythe is a new project featuring the aforementioned. Billy Stark Stone was the lead singer/founding member of NYC's first and original seminal and notorious teen 'punk' band, The Blessed. Ri...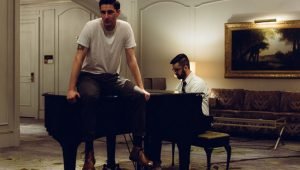 Miles Casella is a Hip-Hop artist from Baton Rouge, LA, who has released several projects under different aliases since 2014. Miles blends Hip-Hop, Jazz, and Blues to create his own eclectic style. He has just released his albu...
Born in Rhode Island, Zachary Ray is a Danish/American musician residing in Los Angeles. He was introduced to Metallica and Eminem at age 5, by his mother and stepfather, and became wildly obsessed with drumming. Hence his gran...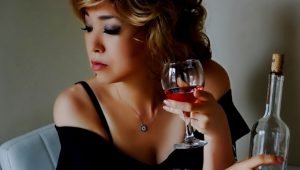 American singer Nicky has released her latest single on Phoenix Records. Her much anticipated single entitled, "ON MY OWN," is available via all digital channels as of now. The single was composed by Multi-award winning com...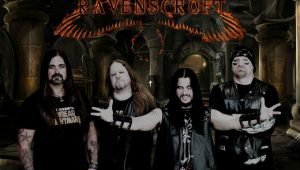 Ravenscroft is a seasoned foursome of alternative rock musicians comprising Ralph Buso (Vocals), Pat Magrath (Drums), Brett Octane, (Guitar) and Devin Baker (Bass). The band's six song EP is set to be released January ...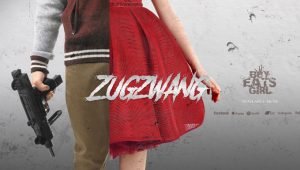 Australian extreme metal project BoyEatsGirl is driven by one man – Rick 'Cleveland' Pinto who launched the project in late 2015. BoyEatsGirl has since been establishing itself as a favorite extreme metal project: ...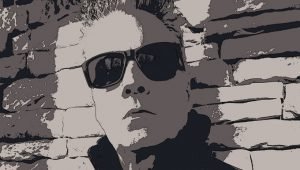 Prolific recording rock artist, Rick Shaffer, is a founding member of the Philadelphia band, The Reds©, whose first self-titled album on A&M records, was produced by David Kershenbaum. It highlighted a blend of Rick Shaff...
Born on the Eastside of Detroit, the youngest of six, The Infamous Crackhead was kept off the streets and into music which became his passion. He worked hard at his craft as a DJ, then a beat-maker, and improving his mic skil...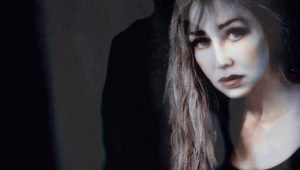 Très Hanley-Millman is a multi-tasking talent – an actress and a singer, she has performed in films with Robert Downey Jr., Dame Judy Dench, Ian McKellen and Javier Bardem.  A teenage protégé of Leonard Bernstein, Très, ...