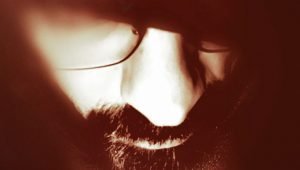 Lion Vega's dream of making music stopped in 1998, with the advent of having a job, having a family, needing money, and no time left between any of these things. During the period leading up to 2006, Vega found a few moments ...
A cutting edge dance music company with a focus on amazing house Dj/Producers There are a variety of many record labels across the globe, but there are crucial aspects of what sets them apart from one another.  To be an amazin...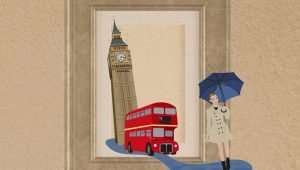 Bruno Pignatiello was born in Rome, and only in recent years he matured the awareness of being born in a city of extraordinary beauty and ordinary chaos. Bruno enjoys listening to all the sounds and languages of the world but h...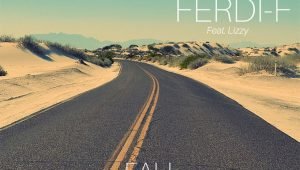 FERDI-F is an Italian based session drummer, recording engineer and producer with a unique approach to his blend of EDM. Boasting over 20 albums (involved as an engineer) and 10 single releases of his own material, FERDI-F set ...
Smash Hits/Fearless One Records presents the Japanese / Italian rapper, singer and song writer, Azuma Mazi with his track "Miss me on that!". Mazi's knack for good music and consistent visuals make him a surprising br...
During the past few years the Piqued Jacks have been receiving serious media and industry attention, playing guest appearances for the likes of Atoms For Peace, Bob Schneider and Il Teatro Degli Orrori, as well as recently open...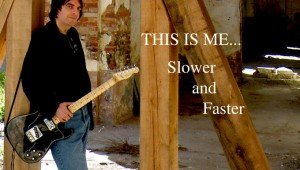 Roberto Festari (a.k.a. Nick Festari) started to study piano at 9 years old. When he was 16, he became one of the organists of his parish. It was there that he took his first steps accompanying a talented choir during the litur...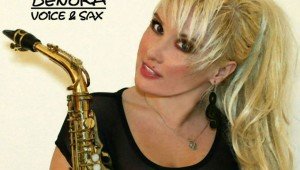 Denora is international singer and saxophonist, performing live music shows in Italy, France, and worldwide. The repertoire of Denora's show includes jazz, soul, funk, blues, electronic and pop styles, as well as her own ...