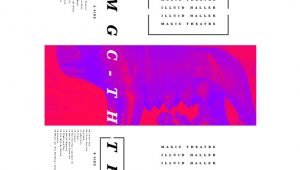 Illuid Haller aka GwangHyeon shows a unique flexibility and verve, a glowing life that drips, melts, and molds around the original sounds to be found on the album, "Magic Theatre". He never competes with his contemporari...
Kimia Penton was born in the Middle East, raised in London and now calls Dallas, Texas her home. The singer, songwriter, violinist and psychologist who started classical violin lessons at the age of 7, plays a fusion of pop, j...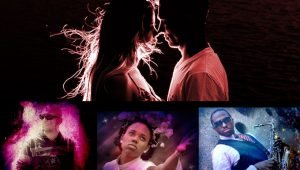 Artem Cithara (producer, composer), Nicole Elizabeth (vocals) and Slick Sax (saxophone), make a dynamic team on their brand new single "Miracles". At once haunting, retro and modern, you'll fall in love with Nicole...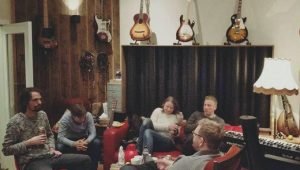 Omar Omar is a Norwegian pop band who describes their 10 track album, 'On The Sly', recorded at Flatcity Records by Jim Berget, as being "white eyed soul to jazzy funk," while the lyrics are about how "terribly hard i...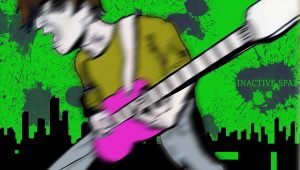 Inactive Spaz's style is minimalist in every way – minimal allegorical lyrics, minimal production, minimal photos, and minimal graphics. But in a way, less is much better. Inactive Spaz is probably one of the better dis...
Glenn Polin is an amateur artist, singer and producer. Frank Topper is an organizational development consultant from Greenbrae, California, who writes lyrics on his day off. Together the two moonlighters have been working on a...
Doc Jazz's songs are emotional, some are slow, others are upbeat, and most of the songs weave melodies through stories in a way that has you holding your breath to hear the words – then again, if you want, they can just ha...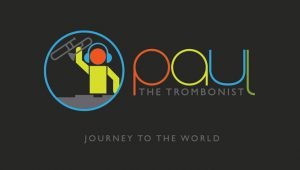 Paul Nowell aka Paul The Trombonist, a child prodigy who has worked with the likes of Aretha Franklin, Noel Gallagher, Frankie Vallie, 10-time Grammy award-winning trumpeter Arturo Sandoval, and Bon Jovi keyboardist David Bryan...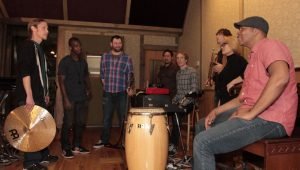 Phantom Pop is an instrumental band from Brooklyn, NY. The group combines elements of funk, soul, and R&B with the improvisation of jazz to create their own sound. Originally formed by Dave Lowenthal simply to create an alb...
In 2015 Blue Soul Ten released the debut album titled "The Unspoken Warrior", which was meant to reflect project creator Claye Greene's approach to living life with bravery and beauty. The album was a blend of Soul, ...