Posts Tagged 'Joe Blessett'
Joe Blessett is a recording artist, who tried his hand at being an entertainer and realized his own limitations. He no longer performs live shows, but he still loves creating Jazz, to RnB, Smooth Jazz and Fusion, to experimenta...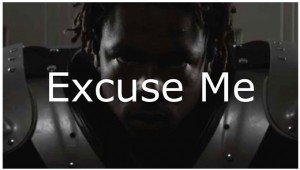 On his latest album release, "Excuse Me", Joe Blessett sets the stage with "Who's In My Shit" – a bass-pounding swing which leads into a fat, flowing guitar-heavy groove you can bop your head to. From there on o...