Posts Tagged 'Jordan Carroll'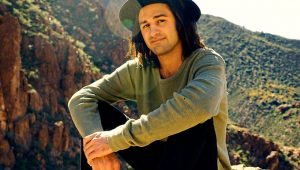 Since starting out only a few short years ago, Phoenix, Arizona native Jordan Carroll has already promoted himself with self-headlining tours around the globe. Spanning the West Coast of the United States and Canada, as well as...
The young Phoenix native, Jordan Carroll's upcoming single release, "You Know That I Know," blends the most immediate instrumental and lyrical details with an elaborate web of traditional musical roots. This body of work ...