Posts Tagged 'KILO M.O.E'
In a world of repetitive mumble rap and boring trap beats, an album like "Keys To The M.O.E" comes as a big surprise to those who grew up on detailed lyrics and creative beats. Kilo M.O.E's latest attempt at blending cont...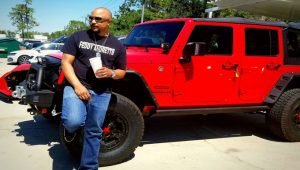 After Going Almost 3 years without a visual Kilo M.O.E finally delivers the goods with a dual punch from his latest Single Rambo. As the first official preview of the Shoot- Which Also Featured M.O.E's Debut Single to the...
With a respectable catalog and dedicated work ethic, Kilo M.O.E is able to keep his name among indie music's heavyweights. Produced by ATL's Chinaman, "Rambo" features Chicago/Milwaukee artist Cyco Thah Urchin riding sh...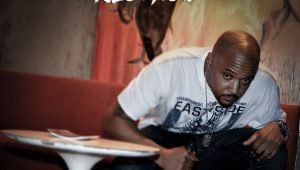 Kilo M.O.E. is a popular rapper that is making some big things happen. The Baltimore rapper is out here making some big moves. Recently, he returned with his new single, "Braggin," which is gaining a ton of momentum. With a...