Posts Tagged 'Lana Marie'
A&L is releasing their 8th single "We Are Love". The Britpop-styled song celebrates diversity, acceptance and love. "We hope to share a positive message that we feel is needed in today's high-strung world,...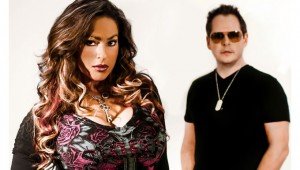 A&L is a new act made up of two seasoned industry professionals: Anthony Casuccio and Lana Marie. Anthony is a 20 year music veteran whose production work has been nominated for three Grammy awards, been featured in major m...