Posts Tagged 'Looking Back'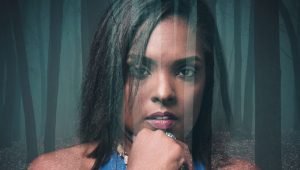 I love Natalie Jean. I'm sure I'm not her target audience but I don't care. I've got a thing for songs about strong, independent and capable women. Natalie fills that need. Her new album "Unafraid" is a solid fo...
Natalie Jean has an earthy voice but she's slick, and her music is not the trivial, boring kind but it is cool to the point that you are not embarrassed to listen to it in front of any your family or friends, no matter wh...