Posts Tagged 'Lorenzo Molinari'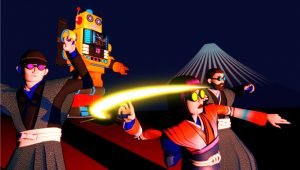 Founded in 2015, Pool Moon Elephant is a Swiss electronic music duo composed of Ivan Nurchis and Riccardo Studer, who released over 30 tracks, and continue exploring different electronic music genres. They are currently droppin...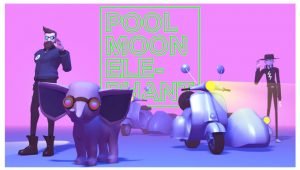 In the last 6 or 7 years electronic dance music has turned into an even bigger monster. Avicii dominated Spotify, David Guetta headlined festivals, and Calvin Harris is one of the world's highest-paid performers. It means...